Selling a luxury home requires expertise, patience, and determination and can be an enjoyable process if the right steps are taken. No matter what your goals are for selling your home, whether you're interested in earning a high return on your investment or looking for a quick and easy sale, it's important to know how to make the most of the process. From working with an experienced Rolling Hills Estates realtor to knowing what buyers in Palos Verdes Estates are looking for, this list of top home-selling secrets will walk you through everything you need to know.
1. Explore the local market
A great first step in preparing to list homes for sale in Palos Verdes Estates is to explore the local market. In particular, homeowners will want to take a look at supply and demand. Are homes selling quickly? Are there many on the market? The number of available homes and interested buyers both play a role in whether home prices increase or decrease, and
multiple listing services
are a great place to find information on both.
Homes for sale in Palos Verdes Estates have increased in value in the past year, with top properties ranging from cozy homes at just under $2,000,000 to stunning luxury estates listed for
more than $15,000,000
. Demand is keeping the market competitive, and many homes sell in less than a month. In Rolling Hills Estates, it's a little different, with home prices decreasing in the past year and gorgeous homes in the $2,000,000 to $4,000,000 range. However, demand is still high, and homes are selling at a similar rate to those in neighboring Palos Verdes Estates.
2. Partner with a strong real estate team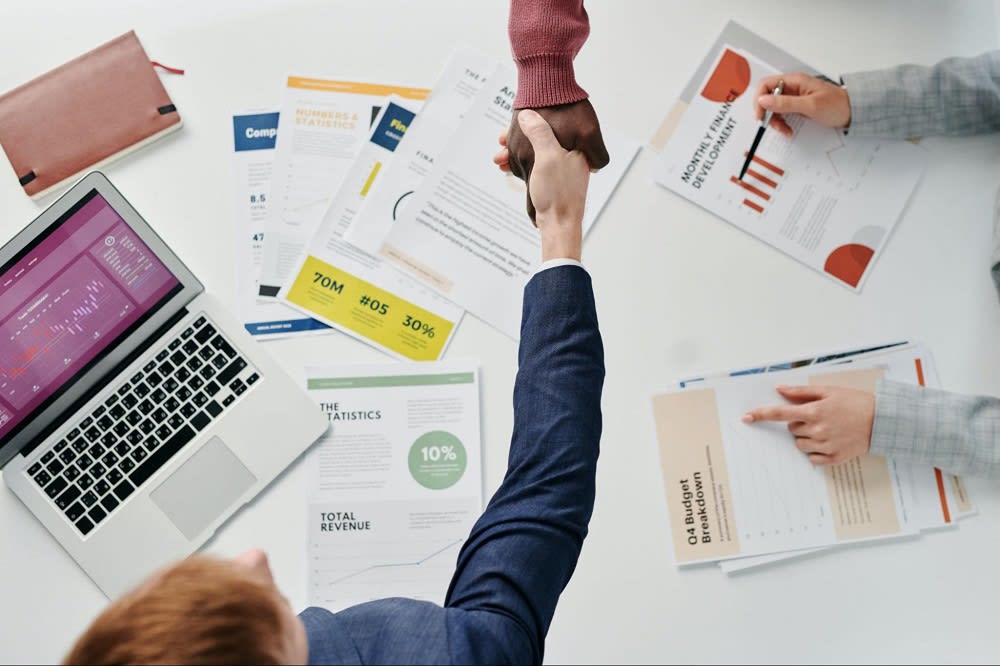 Though multiple listing services can be helpful, nothing beats the expert insight of a Palos Verdes Estates or
Rolling Hills Estates real estate agent
. An agent with experience in the luxury market will provide a wealth of knowledge to any homeowner looking to list their property. With the right real estate team, not only will a seller know what to expect from the current market, but they'll be able to develop a step-by-step plan for how to prepare their home, what price to set, and when to list. If you're selling a luxury property, you want to put it in the hands of a team that will take the best care of it.
3. Find out what buyers are after
Prior to selling, it's a good idea to do a little research into what homebuyers are looking for. Real estate agents can be a big help in this regard, too, as they work with local buyers and have first-hand insight into the features and amenities buyers value. In Palos Verdes Estates, features like hardwood floors, stone countertops, and patios are some of the most sought after. In Rolling Hills Estates, an open floor plan and designated pantry and laundry areas are a priority for many buyers. Knowing what buyers are after can help luxury homeowners determine how to best showcase their homes online or make strategic renovations prior to listing.
4. Create a timeline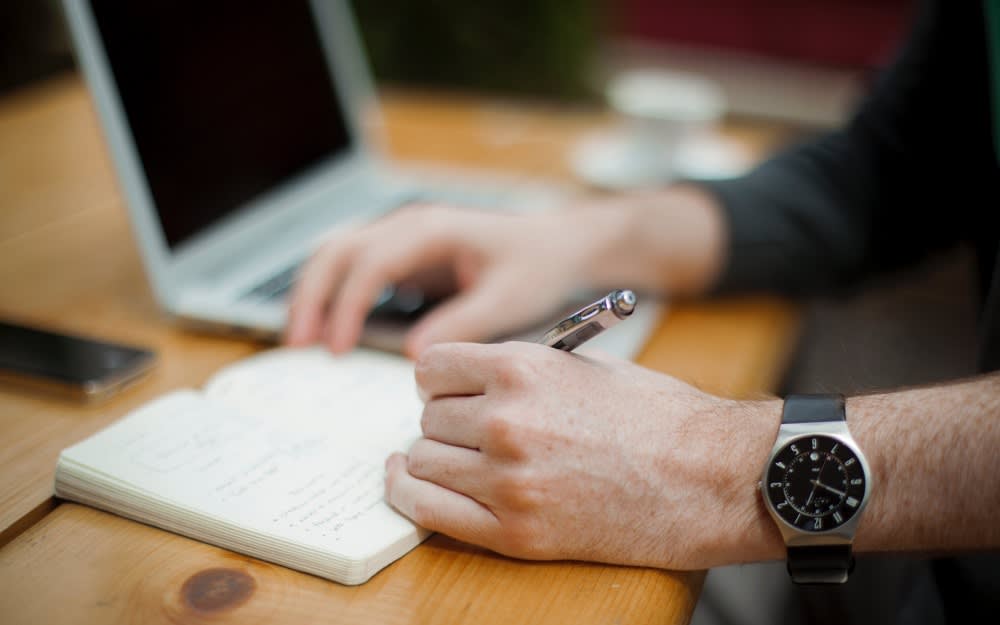 Another secret to selling a luxury home is to create a realistic timeline. You'll want to factor in everything from having your home appraised to preparing it through renovations and repairs to packing and having it staged and photographed. Your realtor will have a sense of how long properties like yours tend to stay on the market as well as when demand is highest in your part of the city. They'll work with you to put together a plan for any preparations you're going to make and develop a timeline for when you'll be ready to add your home to the market.
5. Prepare your property
Even luxury homes need to be prepared to optimize their sale price and time spent on the market. Simple services like professional photography can have a big impact on a sale as more buyers are drawn toward a home's listing page. If you're hoping to sell your property this year, make sure you set aside ample time to prepare your property effectively.
Inspections, repairs, and renovations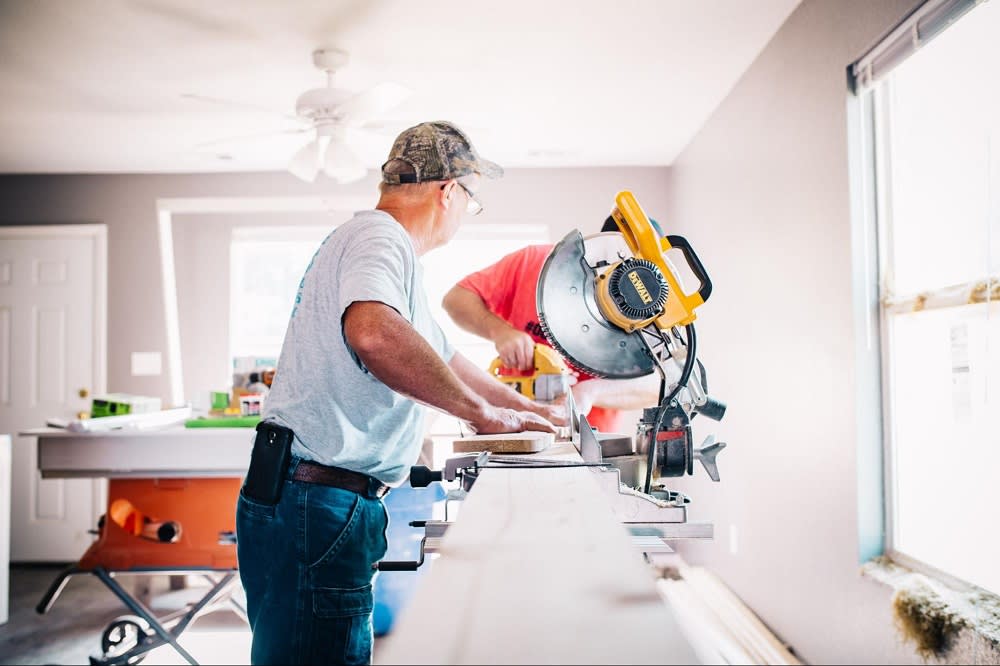 Though it's typically the buyer's responsibility to hire an inspector, it's a smart idea for sellers to do so in advance of listing their home. Having the property inspected ahead of time allows sellers to address issues that come up which may affect the price. From there, sellers should consider making any needed repairs before listing, or even investing in a few strategic renovations. Changes as small as a fresh coat of paint or upgraded light fixtures and water features can go a long way with buyers who are expecting updated amenities in their new luxury home.
Home staging and photography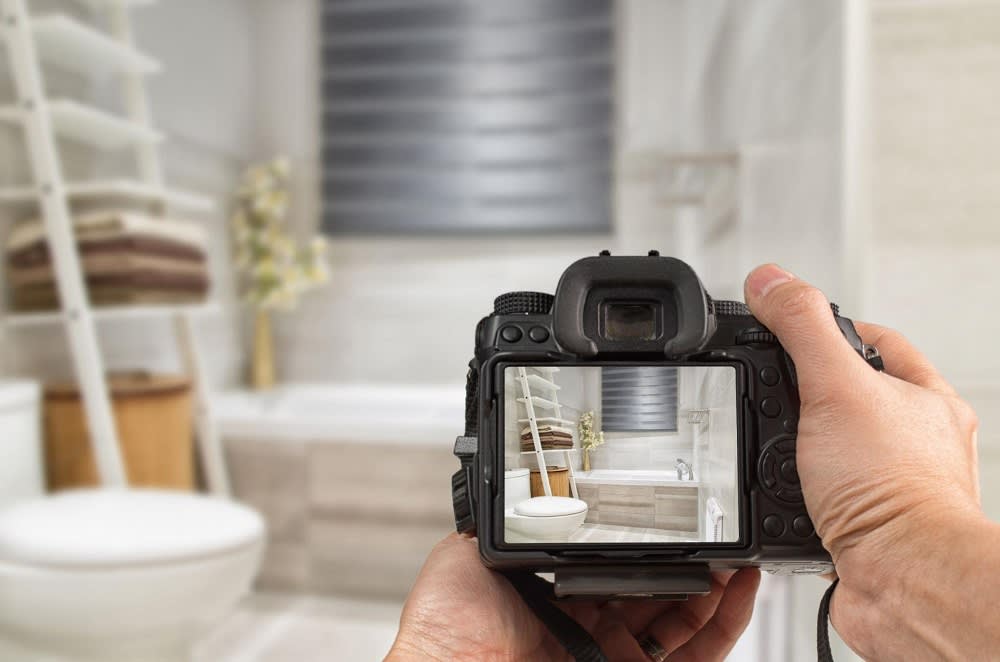 Once home repairs and renovations are complete, sellers should strongly consider investing in home staging and professional photography. Expert staging can impact a buyer's ability to picture themselves at home within a property as well as their desire to visit the home in person. Though sellers are encouraged to stage and photograph each room in the house, the living room and master bedroom have proven to be two of the
most important rooms to stage
.
6. Determine the right price
Finally, it's especially important in the luxury market to determine the right price for your home. Your real estate agent should run a thorough comparative market analysis to get an estimate of what you might earn from your home. Having your home appraised is another way to get a sense of what its fair market value is. It can be tempting to overprice a luxury home, but it's important to objectively consider its features, square footage, location, and quality. By working with third-party professionals, sellers can ensure they're not letting their emotions set a price that could deter the right buyer.
Work with Watts & Associates
If you're interested in selling your home in Palos Verdes Estates or Rolling Hills Estates, hire the
Watts & Associates
real estate team. With nearly 40 years of experience serving clients in and around the South Bay, Watts & Associates are experts at navigating the area's unique luxury market. To make sure you have the sale you're hoping for, reach out to the team today.