The market continues to grow in the world of short-term rentals, and that's where luxury vacation properties come into play. Not everyone's second home can be classified as a luxury rental, but whether you already live in Palos Verdes or are planning on purchasing a home in Palos Verdes Estates, you can quickly turn this property into a luxury vacation rental. Here are some tips for transforming your property into a luxury rental.
Provide high-end amenities
Luxury guests always think about high-end amenities when planning their next luxury vacation rental stay. Think about which
amenities
would make your home more luxurious and enticing for luxury travelers. For example, consider adding more high-end and brand-name toiletries for your guests.
Updating your toiletries, including toothbrushes, toothpaste, hair brushes, combs, shampoo, conditioner, and deodorant, to designer brand names can go a long way in transforming your space. And try including high-end snacks, coffee, water, and drinks for your guests to make your space feel more welcoming and luxurious. Beyond the toiletries, snacks, and beverages, it also helps to add amenities like a dedicated workspace, exercise equipment, a sun deck, a fire pit, or a hot tub to your home to bring in the right clientele.
Offer a welcome kit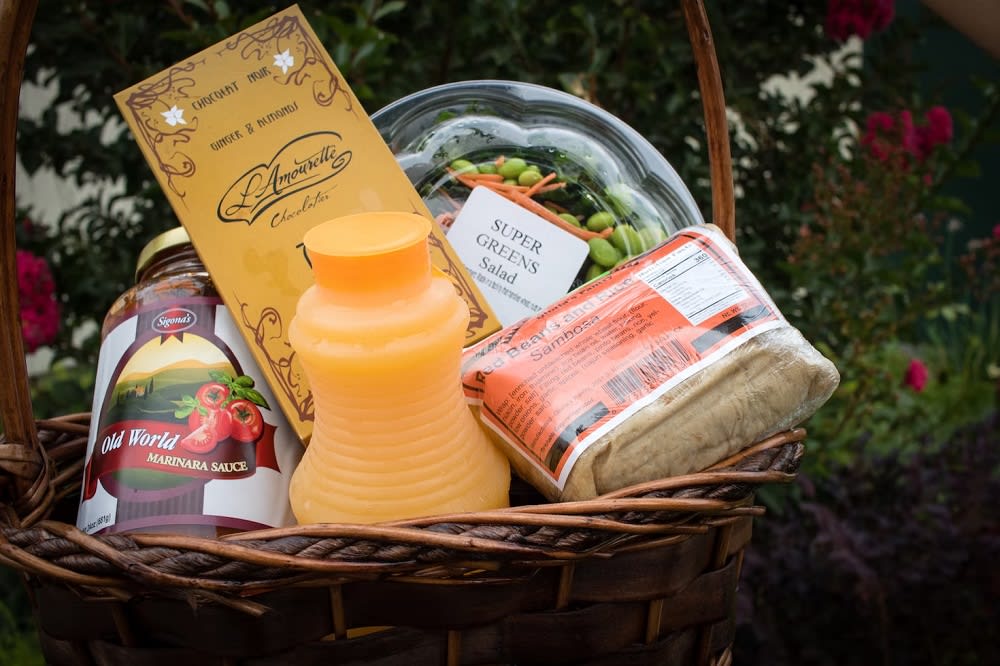 When you're marketing your short-term rental as a luxury vacation property, you can't overlook the small details. That's why it helps offer a deluxe welcome kit to wow your guests when they arrive. You want to make your guests feel looked after and pampered, so include some treats in your welcome kit, including candy, carbonated water, local baked goods, high-quality crackers, fresh cheese, small-batch craft beer, a regional bottle of wine or coffee beans from a nearby shop or boutique.
Develop an interior design plan
Want to turn your Palos Verdes Estates real estate into a luxury vacation rental? It helps to develop and implement an
interior design
plan. Luxury travelers will judge your rental on whether the property's interior design is up to par. The property's design often makes a short-term rental feel like a luxury space.
Take some time to browse Pinterest and read top design magazines better to understand the style of luxe and modern properties. You can then create a plan for making minor upgrades to your property, including purchasing new pillows, incorporating plants, or adding a new linen couch to help the space feel fresh and on-trend. You can even hire an interior designer to work with you on upgrading your home if you're not sure where to start. Small investments can pay off over time, and interior design experts usually know what's best.
Invest in professional photography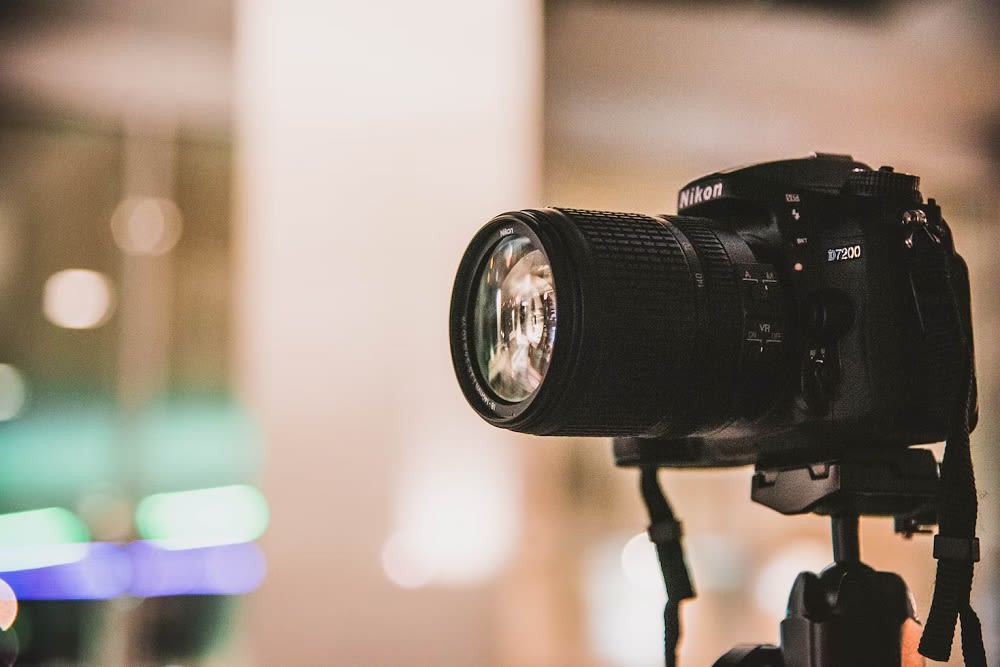 Even if you write about how amazing your rental is in your rental listing, luxury travelers probably won't want to book the rental if there aren't incredible photos to go with the text. It's crucial to ensure that your photos reflect the luxury of your property.
You can consult an interior designer and work with a local stager to implement more high-end decor, accents, and furniture into your space. Then once your rental is ready for photos, you can hire a professional photographer to highlight your home in a way that appeals to luxury travelers. Make a small investment in professional photography, and it will pay off over time by taking your luxury rental listing to the next level.
Hire a cleaning team
Once you have invested in professional photography, it's time to invest in a trustworthy cleaning team who will keep your property pristine at all times. Travelers always expect clean short-term rentals, but this is super important for luxury vacation rentals. Everything needs to be in tip-top shape, from the floors to the bedding to the bathrooms to the kitchen. That's why a thorough cleaning team is so essential.
Whether your luxury guests are staying for a full month or just a weekend, you need to clean and turn over the space between each and every guest. And if your guest is planning to stay for more than five days, it helps to include a cleaning service during their stay, since most luxury guests expect a housecleaning service during their stay.
Offer regular touchpoints through automated systems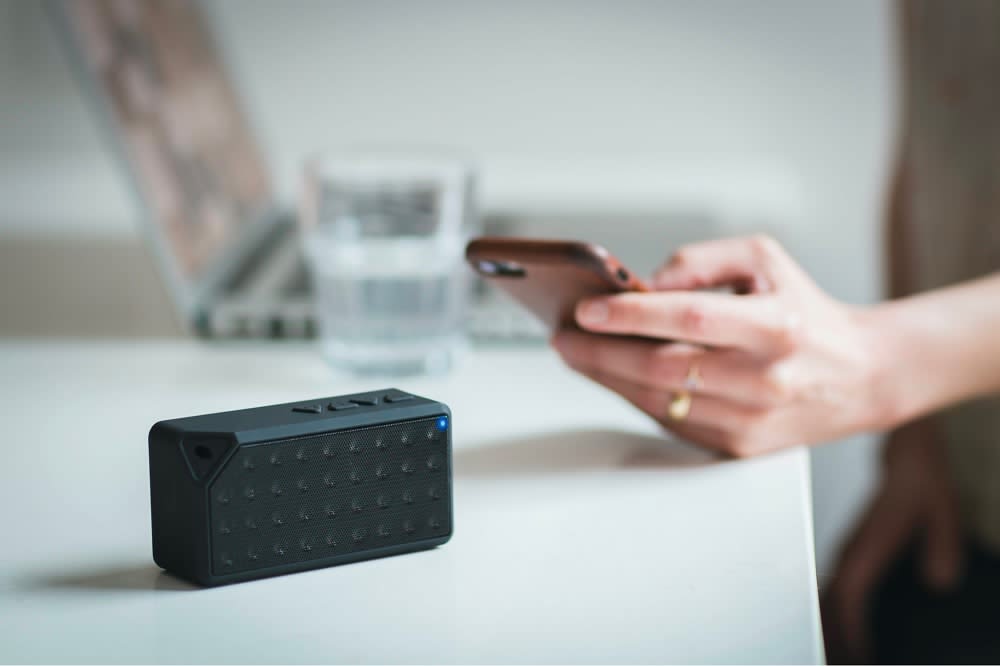 Luxury travelers don't want to have to lift a finger during their stay. That means that everything about their stay should be turnkey, so you need to think of and provide everything they need for their stay. It helps to have
automated systems
in place that provide regular touchpoints throughout your guest's stay, including an automatic WiFi connection, a digital guidebook, and contactless check-in and check-out.
You can implement automated systems in your own luxury vacation rental property. Use a vacation property management system to check in with your guests, send out automated emails to current and prospective guests, and offer soft-touch points, so all guests feel looked after with little to no additional work.
Looking for the perfect second home for sale in Palos Verdes Estates? Reach out to the trusted real estate team
Watts & Associates
for guidance.
*Header photo courtesy of Watts & Associates