The South Bay region of California is known for its beautiful scenery and charming ambiance. Many families and professionals call the area home, attracted by the high quality of life it provides and the abundance of places to attend for entertainment, recreation, and leisure. Properties are well-maintained and up-to-date across the South Bay, ranging from chic condominiums with high-end features to extravagant estates with luxurious amenities.
When it comes to the South Bay real estate market, buying a home can be competitive. Properties listed on the market typically don't stay available for long due to the high demand to move into the region, and bidding wars can be common occurrences on homes that generate the most interest. As a result, many buyers choose to explore off-market listings to increase their likelihood of closing on a property they love in the South Bay.
An off-market listing often referred to as a
pocket listing
, is a real estate listing that is not entered into the Multiple Listing Service. While they certainly aren't as easy to find as other property listings, buyers who do a little preparation in advance have a great shot at discovering them in the neighborhood. An air of exclusivity exists in these listings due to their difficulty locating, most commonly seen in the luxury real estate market.
To purchase an off-market listing in the gorgeous South Bay, there are a few things buyers need to be aware of. Keep these tips in mind during your home search for an opportunity to close the deal on one of these exclusive properties.
Learn the differences
When thinking about buying an off-market listing, it is essential for buyers to learn the differences between these properties and other homes on the market. Properties sold through off-market listings are often advertised the most by word-of-mouth, so buyers usually don't have to worry about competing with other offers or entering a bidding war as much as they would while viewing regular listings. They'll still have to move quickly, though, if they decide on a home they like, so getting a mortgage pre-approval in advance is strongly recommended so they can jump at the chance to move the sale forward when the time comes.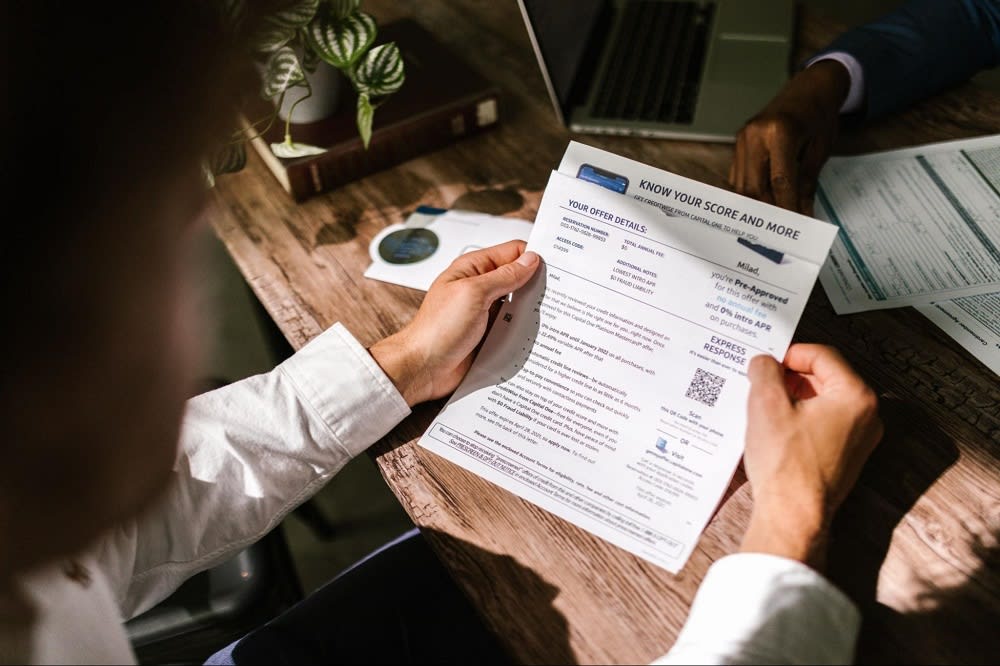 There are many benefits of looking at off-market listings, but just like the other avenues of searching for a home, there are some cons as well that buyers should be aware of. Since off-market homes aren't entered into the
Multiple Listing Service
, it can be hard to accurately determine if the sale price is a fair market value without comparing it to similar properties. Sellers who choose to sell through off-market listings generally aren't in as much of a rush to get the home sold as sellers who use traditional methods, so the closing period tends to be longer on these properties as well. It's important to take all aspects of the sale into consideration to make an informed purchase decision.
Expand your property search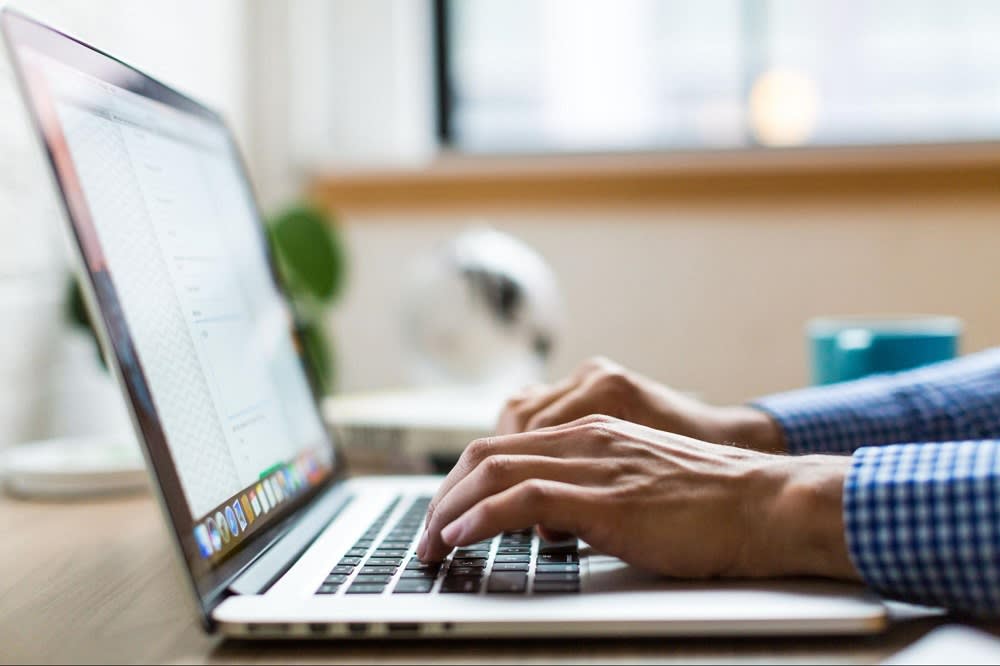 To purchase an off-market listing, it is essential for buyers to expand their property search and where they look for homes so they can discover these sales. The Multiple Listing Service is, without a doubt, the most popular platform in the country used to locate homes for sale, but buyers won't be finding these off-market listings there. Rather than using these traditional search methods, buyers searching for an off-market home need to get a bit more creative in their approach.
When trying to find off-market listings, one of the best places for buyers to turn is to members of the local neighborhood. Those who work as contractors, interior designers, painters, or landscapers interact with homeowners regularly and will know if any of the people they're working with have plans to sell their homes. Community leaders also frequently engage with residents, such as teachers and police officers, so there's a good chance they'll know if someone plans to move and put their property up for sale. Buyers who spend time asking those who know the neighborhood the best can often discover off-market homes for sale.
Find a real estate agent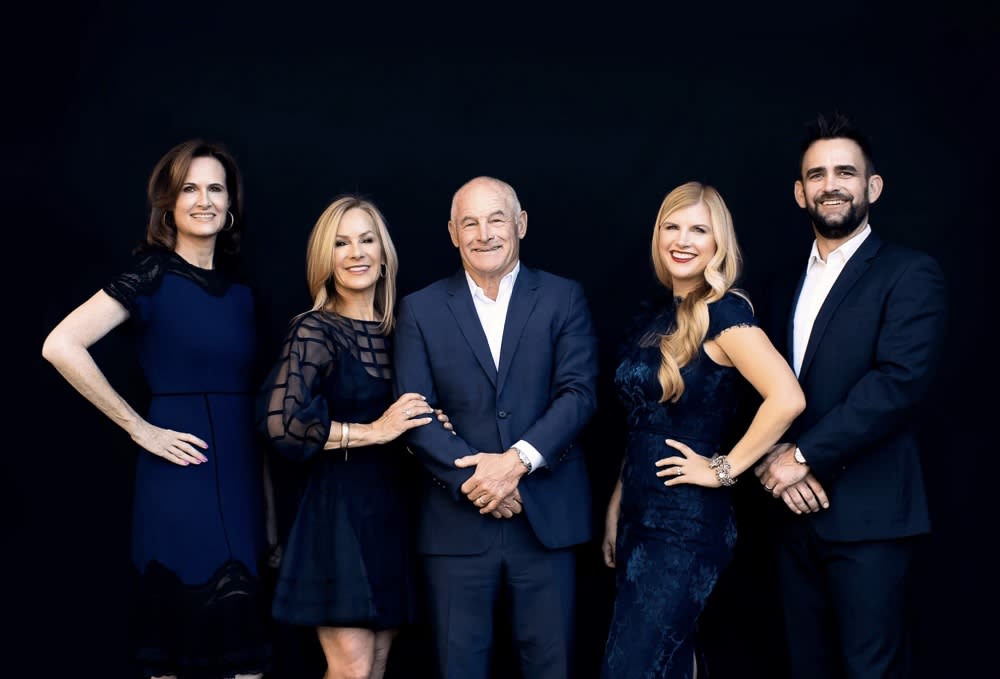 Buyers hoping to purchase an
off-market listing
have their best shot at success by finding a qualified real estate agent in their neighborhood to work with. Real estate agents like Watts & Associates know all the ins and outs of the housing markets they work in and tend to be the first people to find out about off-market listings.
Real estate agents also have extensive professional networks, giving them an additional advantage in finding off-market homes. They know everyone in the community who plays a role in the real estate sales process, ranging from the builders who construct the home to the lawyers who oversee the transaction, so they'll know if a property in the area is going to be listed. They also know tons of other real estate agents who may be selling the off-market listing, so they can generally find out about them during everyday interactions with coworkers. When it comes to locating these properties, they have the most insight.
While there's no shortage of beautiful homes listed on the market in the South Bay, some of the greatest properties are bought and sold through off-market listings. Buyers should always explore all of their options before making a purchase, and searching for properties without taking these listings into consideration would be an injustice to their home hunt. By learning the differences between off-market listings and other homes for sale, expanding your property search, and finding a qualified real estate agent to work with, you'll be increasing your chances of discovering these listings and finding a home you love.
If you're looking to purchase a home in the South Bay and would like professional guidance from a real estate expert, contact
Steve Watts and his team
today. With years of experience assisting buyers and sellers in some of the most competitive
neighborhoods
in the South Bay region, including Palos Verdes Estates, Rolling Hills Estates, and El Segundo real estate markets, he knows all the best homes on the market as well as insight into its off-market listings. From showing you the hottest properties available to help you finalize the transaction at closing, Watts & Associates can help you navigate the South Bay housing market at every stage of the process and locate the home of your dreams.