When working with Watts real estate, you're not just working with one excellent professional. While one of their realtors will be your main contact, the entire Watts team will help work towards either finding your perfect home or making sure your old one sells for what it's worth. From top-rated marketing to interior design to client services (plus decades of experience), you'll end up finding the perfect Palos Verdes Estates mansions with their help. So, let's share a little about each member.
Steve Watts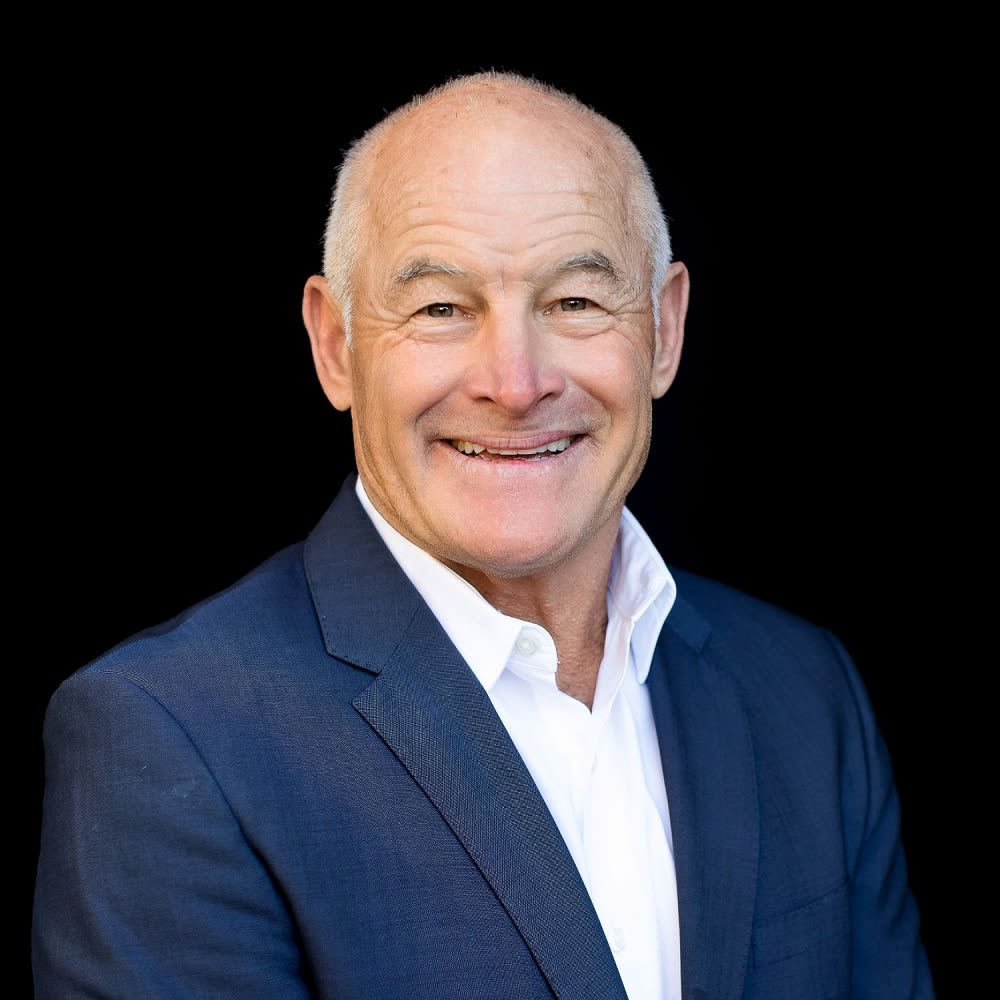 Photo Courtesy of Watts & Associates
As the most seasoned member of the Watts team, Steve Watts is a fantastic help in looking for homes for sale in Palos Verdes Estates. He's spent almost 40 years assisting clients with all their real estate needs. Focusing on being there for the client and negotiating their offers, he's a perfect agent for closing deals at the best price.
According to The Balance Small Business,
knowledge, negotiation skills, and communication
are three of the most important traits in an agent. These are Steve Watts' highlights as a professional. Also, if you want a local, involved realtor, Steve is a great choice. He and his partner Ceci are active community members and have organized popular local events like "Santa Comes to Malaga Cove Plaza" and the "Annual Pumpkin Run." As a parent, professional, and neighbor, Steve Watts is happy to help.
Ceci Watts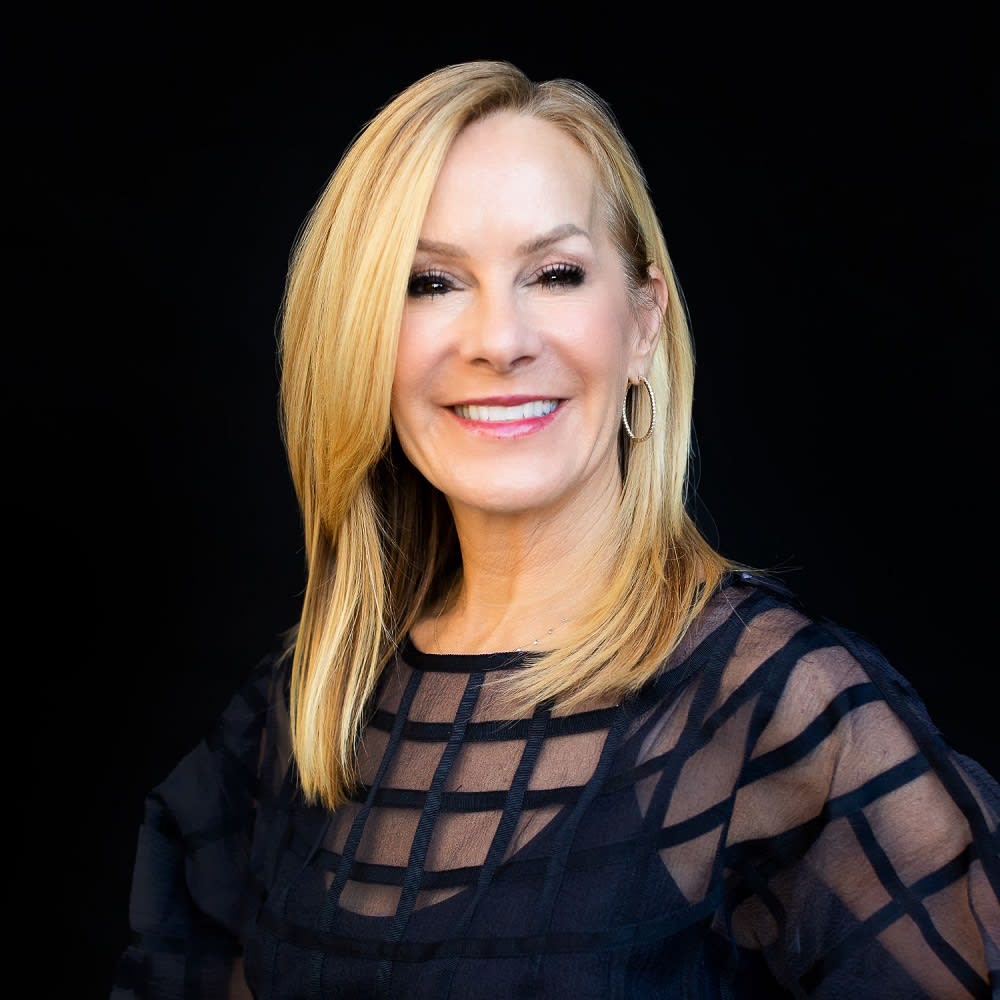 Photo Courtesy of Watts & Associates
Working with her husband, Ceci Watts has spent 33 years in this industry and helps unlock the true potential of a home. For buyers, she helps them see the possibilities in a home tour, and for sellers, she helps make their homes look gorgeous for sale. Whichever side of the real estate market she's assisting, Ceci Watts caters her design skills to the buyer's demographic and their lifestyle. The proof of this practice's usefulness is in the statistics:
82% of buyers said staging a home made it easier for them to visualize living there
. A mother, an avid community member, a creative, and a knowledgeable professional, Ceci Watts is a great asset to have in your corner.
Matt Cox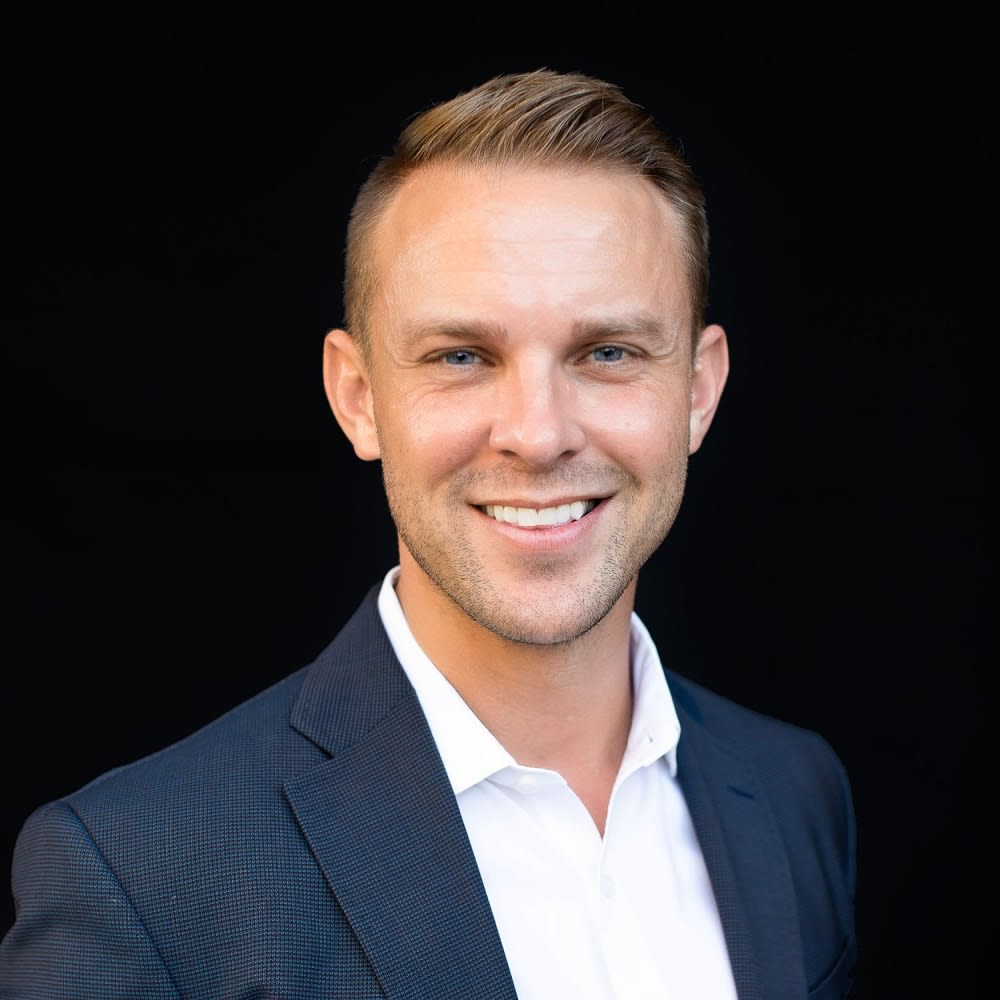 Photo Courtesy of Watts & Associates
A lot of realtor careers are a journey of transformation, and it's no different for Watts' real estate managing partner, Matt Cox. He was a Texas-born pharmaceutical doctor who moved to California nine years ago. While he started in medicine, his true calling was taking care of people in any situation, not just medically.
One thing led to another, and his life led him to real estate. Well-educated, confident, and professional, he brings the pharmacy management skills from his previous career to his position at Watts. Clients can expect fantastic service from him while hunting for homes for sale in Palos Verdes Estates.
In his free time, Matt spends time with friends and family on Redondo Beach, which includes his wife Brittney, a Palos Verdes native.
Lisa Arturo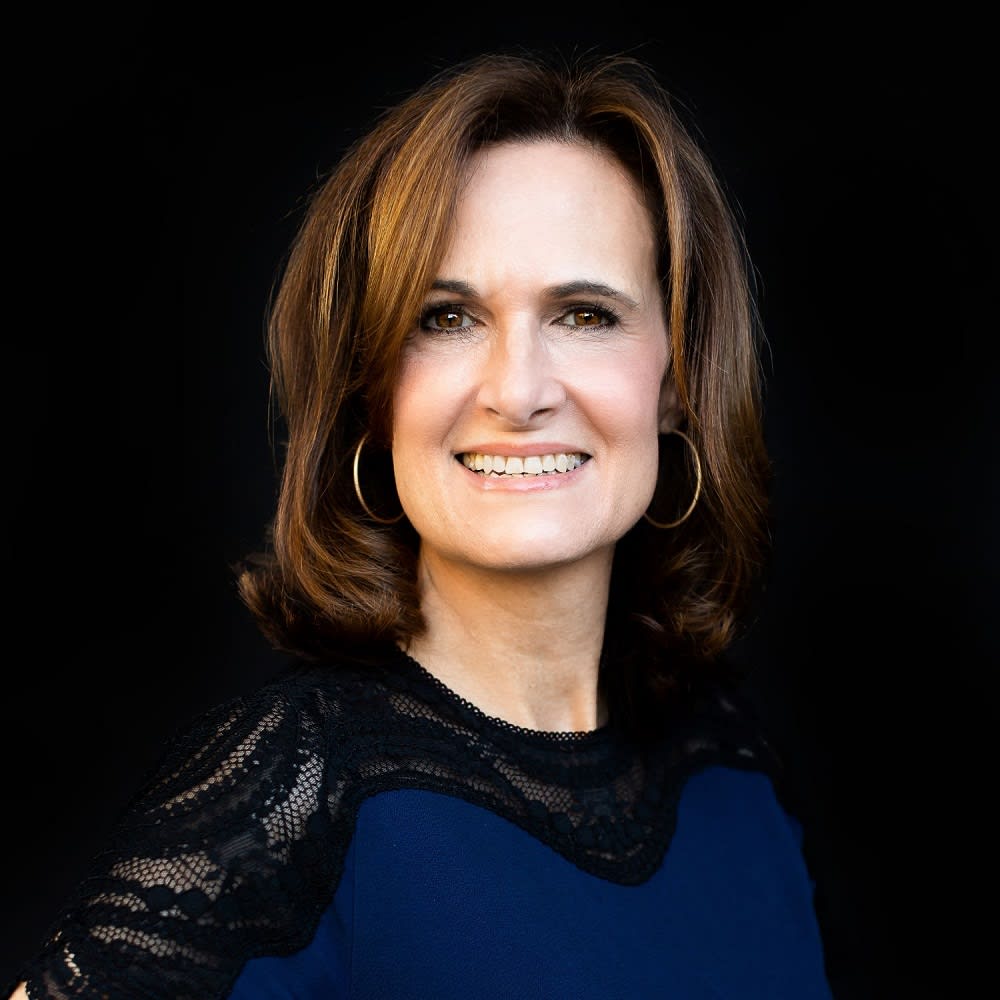 Photo Courtesy of Watts & Associates
As one of the many SoCal natives on the Watts team, Lisa Arturo knows the area like the back of her hand. It's what makes her a perfect associate partner and client services representative. After all, she doesn't just understand the area well, but she gets the people, too. She aims to build trusting, accountable relationships with clients. A graduate of California State University with a degree in Psychology, she's well-educated in making people feel cared for while keeping detailed, analytical files for each client.
Also, if you need contact information for
landscapers, electricians, plumbers, etc
., give her a call. She'll have any of these vital services at the ready for you, as well as any realtor communication about showings, tours, offers, the escrow process, and other updates.
Organized and supportive, Lisa's skills smooth out the whole Palos Verdes Estates mansions buying process for realtors and clients alike.
Matthew Engle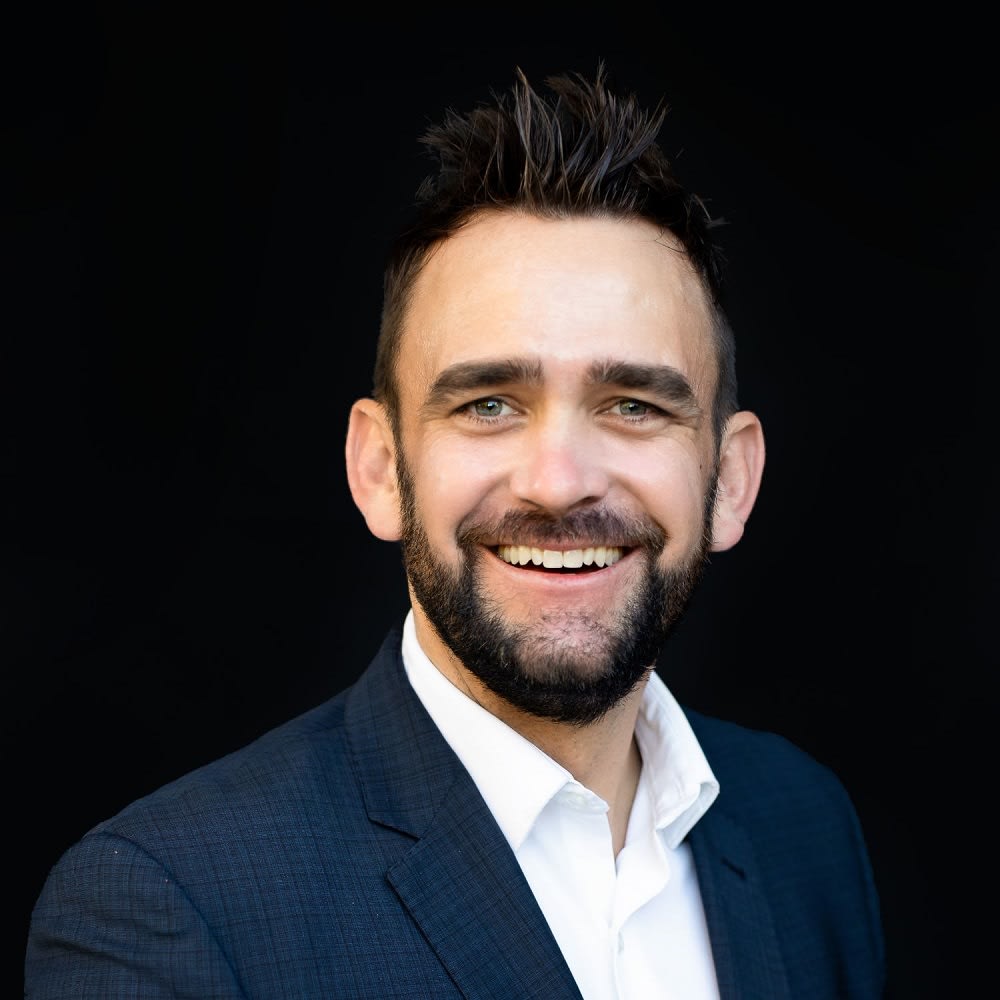 Photo Courtesy of Watts & Associates
All his life, Matthew Engle has felt compelled to work with and help people. Whether it was his community on the football field in high school, his psychology degree in college, or his seminary work- community work was his calling. Helping people navigate life has become his life's purpose. When he joined Watts real estate as an associate partner, he dove in headfirst. His heartfelt compassion is his highlight as a fresh-faced realtor, alongside his listening skills and exceptional care for clients' needs. There are many vital traits to becoming good at selling Palos Verdes Estates mansions, but
connecting with clients is arguably one of the most important
.
While he's a driven realtor, Matthew Engle is also a devoted family man. He, his wife, Tara, his two sons, and their rescue dog, Holden, enjoy long walks on the Strang and family picnics at Pointe Vicente.
Tara Engle- Marketing Manager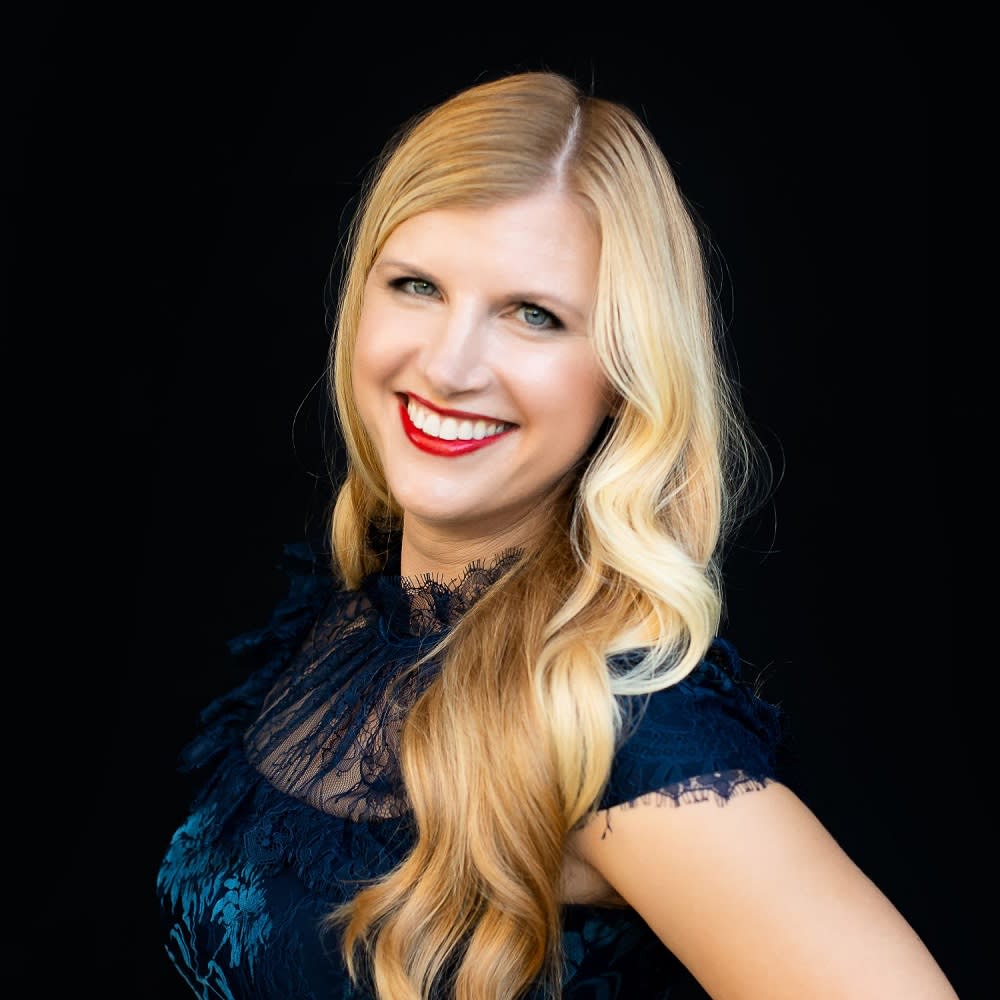 Photo Courtesy of Watts & Associates
In the digital age, Tara Engle is in charge of a vital position at Watts real estate: marketing manager. Without a marketing manager, it's hard for real estate agents to compete and catch the attention of prospective buyers or sellers. Her strategies of
building up the Watts team site
,
getting them active on Instagram
, and other marketing plans help connect you to these great agents. Tara Engle graduated from Westmont College with a degree in Marketing and Communications and has helped Watts real estate list many of its homes. With her expertise, buyers can connect with homes for sale in Palos Verdes Estates, and sellers can get their properties on the market.
Outside of work, Tara spends her time in her own South Bay home with her husband, their two boys, and their dog.
Ready to work with one of the agents on the Watts & Associates team?
Reach out today
!
*Header photo courtesy of Watts & Associates