Packing up your home and moving is an enormous decision to make. There is not only a considerable amount of work involved but substantial concern about the process. Of course, moving also comes with excitement, especially for a life-changing event like finding a new partner or relocating for a career change.
When listing a home, you worry if it will sell, how long it will be on the market, and how much it will sell for. You may also worry if now is the right time to sell or if you should hold out a bit longer with the hope of realizing a more significant gain on your home when you sign those final closing documents.
Timing a market
is difficult, but currently, sellers are in the driver's seat when listing a home, making it the perfect time. If you are considering a move, here are some reasons now is the best time to call a Rolling Hills Estates realtor and get your home on the market.
There is a high demand from buyers for homes entering the market
Any news outlet or blog post will inform you that there is currently a shortage of homes throughout North America. This shortage is impacting not only buyers in the United States but also in
Canada
. People want homes, and they are not available to purchase. A housing shortage before the pandemic worsened significantly as people began reevaluating where they lived and what they needed out of their homes.
The inventory shortage has caused extreme frustration for buyers hoping to move into their new homes. If you are considering selling your home, there will be buyers who want it and will pay what you are asking for or higher. Interest rates also continue to rise, which might slow down buyer demand in the future.
High demand and low supply equal an increase in prices
As we just reviewed, buyers want to purchase a new home, but few homes are available. If they can locate a house close to what they are searching for, they will quickly put in an offer for the home. This offer will be only one of the many offers those sellers will likely receive. It is common for buyers to place escalation clauses on their offer, as they are anticipating multiple offers on the home in today's market. The escalation clause will incrementally increase their bid, sometimes by tens of thousands of dollars.
The most challenging part of the process will be to sort through each bid and determine which one provides you with the least amount of additional work to the home and the highest profits. You will have a few concerns if something happens to the deal throughout the process, as several backup offers are already available.
Negotiations are simple as buyers' frustrations increase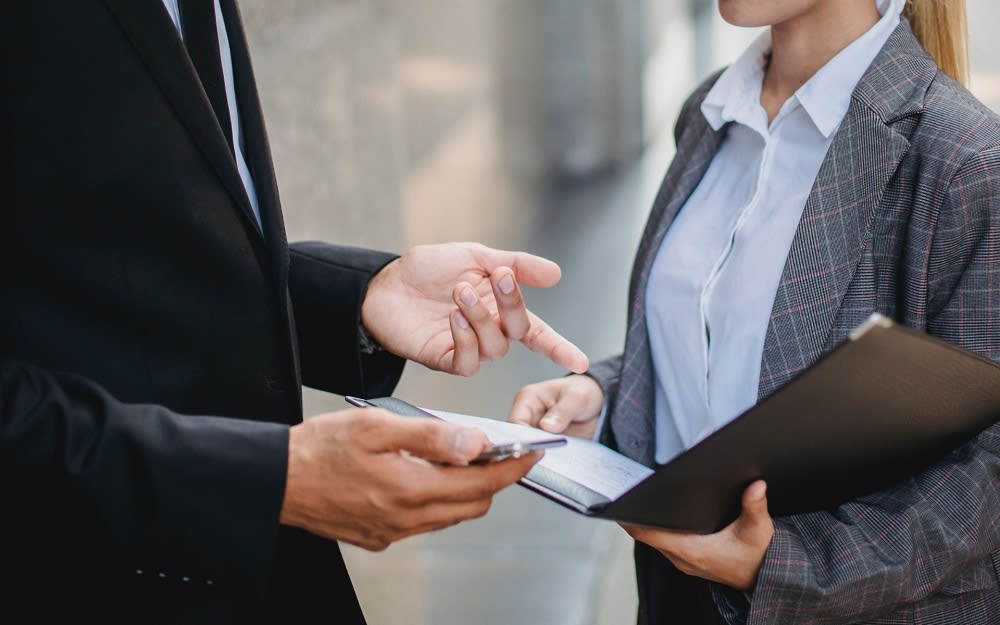 Talk to anyone who has sold a house, and they may tell you about everything they had to update to get out of the home or how they had several offers fall through due to financing problems partway through the deal. These stories are not being told by sellers in today's market. Quite the contrary, buyers are telling stories of losing the home they wanted to someone who paid cash or did not complete a home inspection. Negotiations are never simple, and they are often emotionally driven. Selling your home now will allow you to move on quickly without having an awful story to tell someone in the future.
You are not using your second home as frequently as you hoped
Did you purchase a second home to spend more time there to relax, but life has not permitted that to happen? You are in the ideal situation to sell this home and make a significant profit, as you do not need to purchase another home as your primary residence. Since it may be challenging to buy another house right now, you could hang onto the profits you make from the sale and spend some time selecting a new location for your second home. With no pressure on locating a home quickly, take your time and explore Palos Verdes Estates open houses to identify what you may want in your new home. It will be a fun experience, and you may stumble upon something you love.
Retirement is in your near future
When you are no longer required to go to work, you may evaluate priorities in your life, including the home in which you live. You may have always had a plan to live somewhere that allows for a simpler lifestyle in a more manageable home than when you were raising a family.
Townhomes in El Segundo could give you a wonderful place in which to relax after finishing your working career. With interest rates and inflation rising, buyers may pull back slightly over the next year. If your retirement plan includes moving within the next six months, now is the time to list. You will have time to get your home sold and downsize your belongings to move on to the next phase of your life.
There are decisions we make in life that change the direction of our paths.
Selling your home
is one of those decisions. It may mean the next phase in your life, or it could be a way of increasing your nest egg for your future plans. Today's real estate market gives you the tools to make this decision. When you are ready to list your home,
Watts & Associates
will meet with you to review the plan for selling quickly and for the highest profit.