We want to help you maximize the value of your home before selling! Value Maximizing projects can range from simply spray-washing or staging the house, to major kitchen remodels & more. Here is one of our more extensive projects completed in 2022. Our selling process is extensive.
A $100k investment increased the value of this home by over $300k. When we met with the owners of this home in Rancho Palos Verdes, we provided our assessment of value based on its current condition, location in Palos Verdes, and also shared our assessment of value if they completed a strategic list of value-maximizing enhancements to the home according to what we know today's buyer in the South Bay and Palos Verdes is looking for. Here is a recap of all that we helped them do to maximize the market value of their home in today's real estate market.
New floors throughout
Removed popcorn ceilings
Removed wallpaper
All new interior and exterior paint
Removed wrought iron gates
Opened up the arch in the entry
Refreshed kitchen tile with epoxy paint
All new kitchen appliances, sink, & faucet
Replaced all cabinet hardware
Replaced all door knobs
Installed new light fixtures throughout
Updated all electrical switches and outlets
Replaced closet doors in Primary Bedroom
Repaved back yard patio
Added turf in back yard
Refreshed all landscaping
Before the Remodel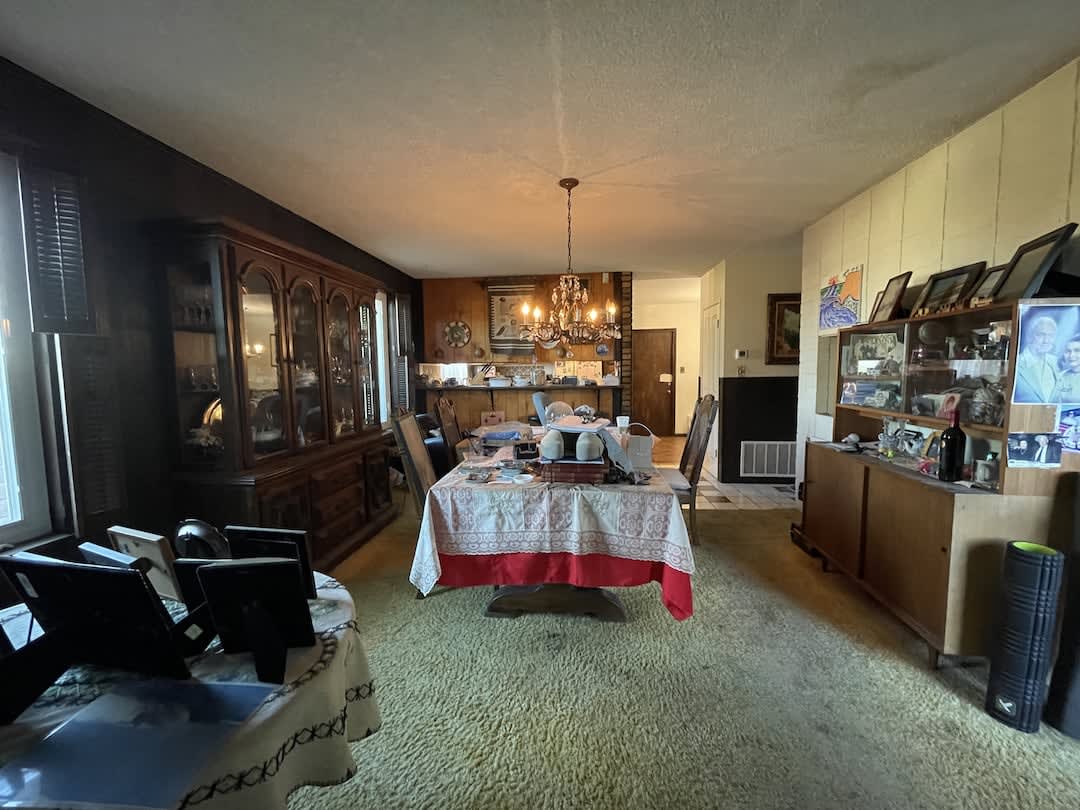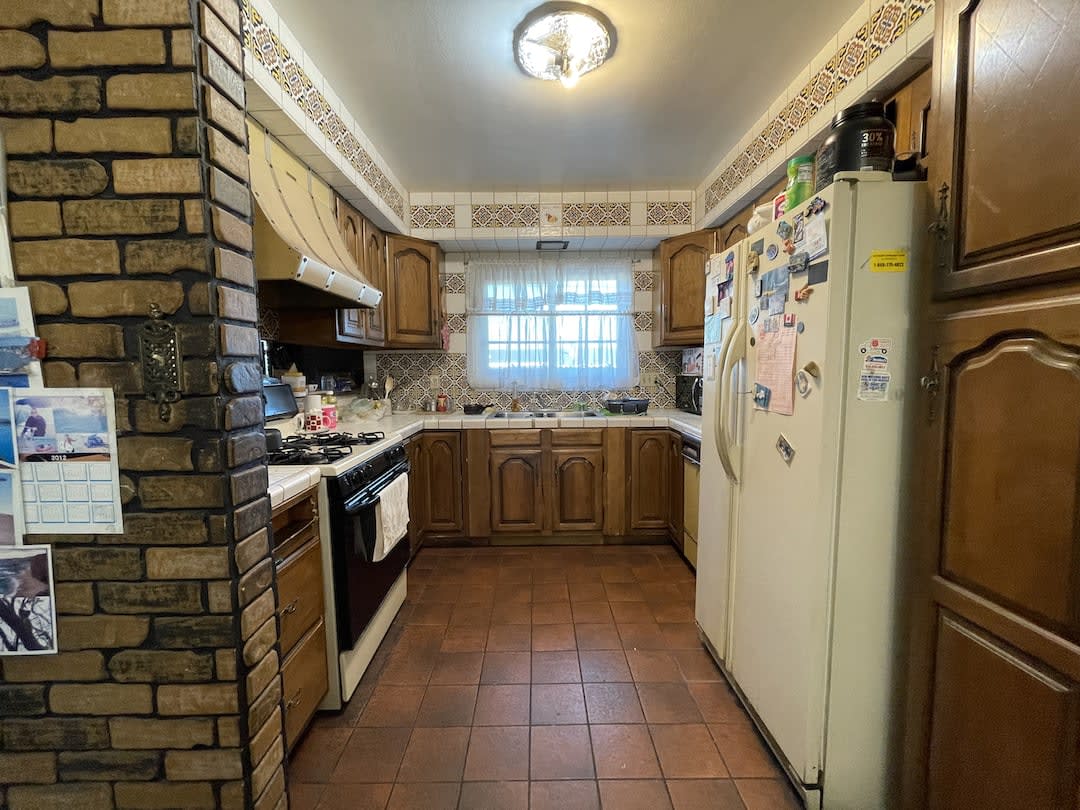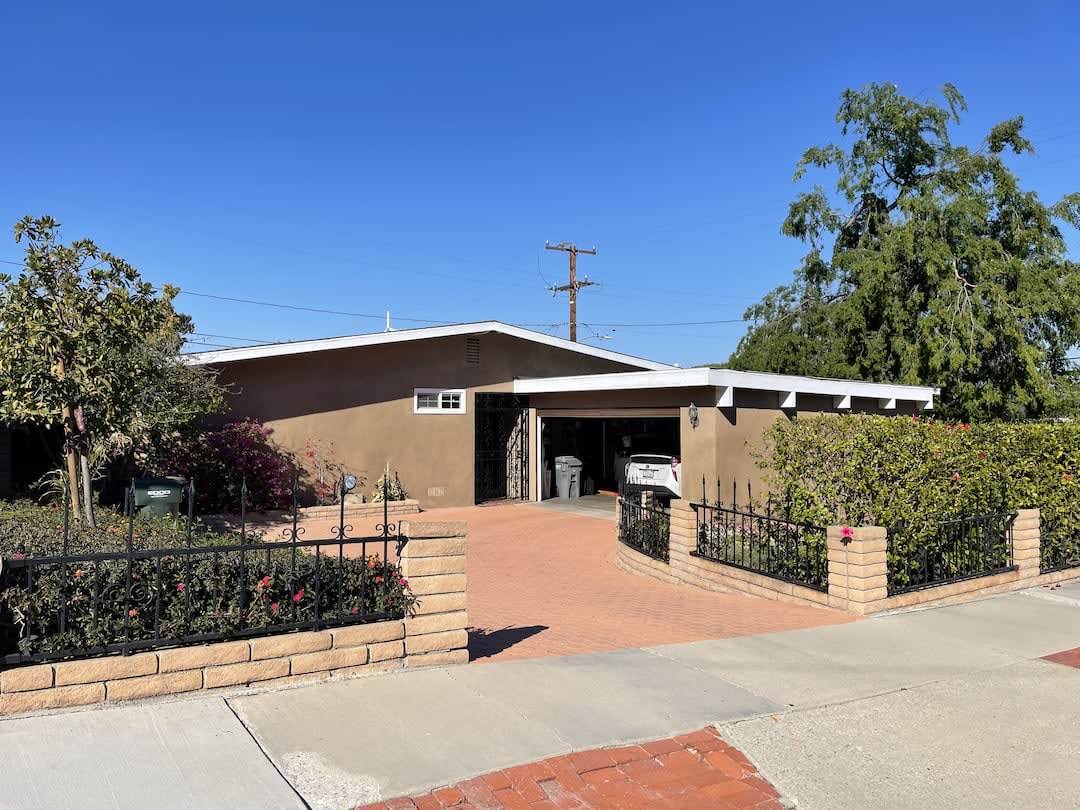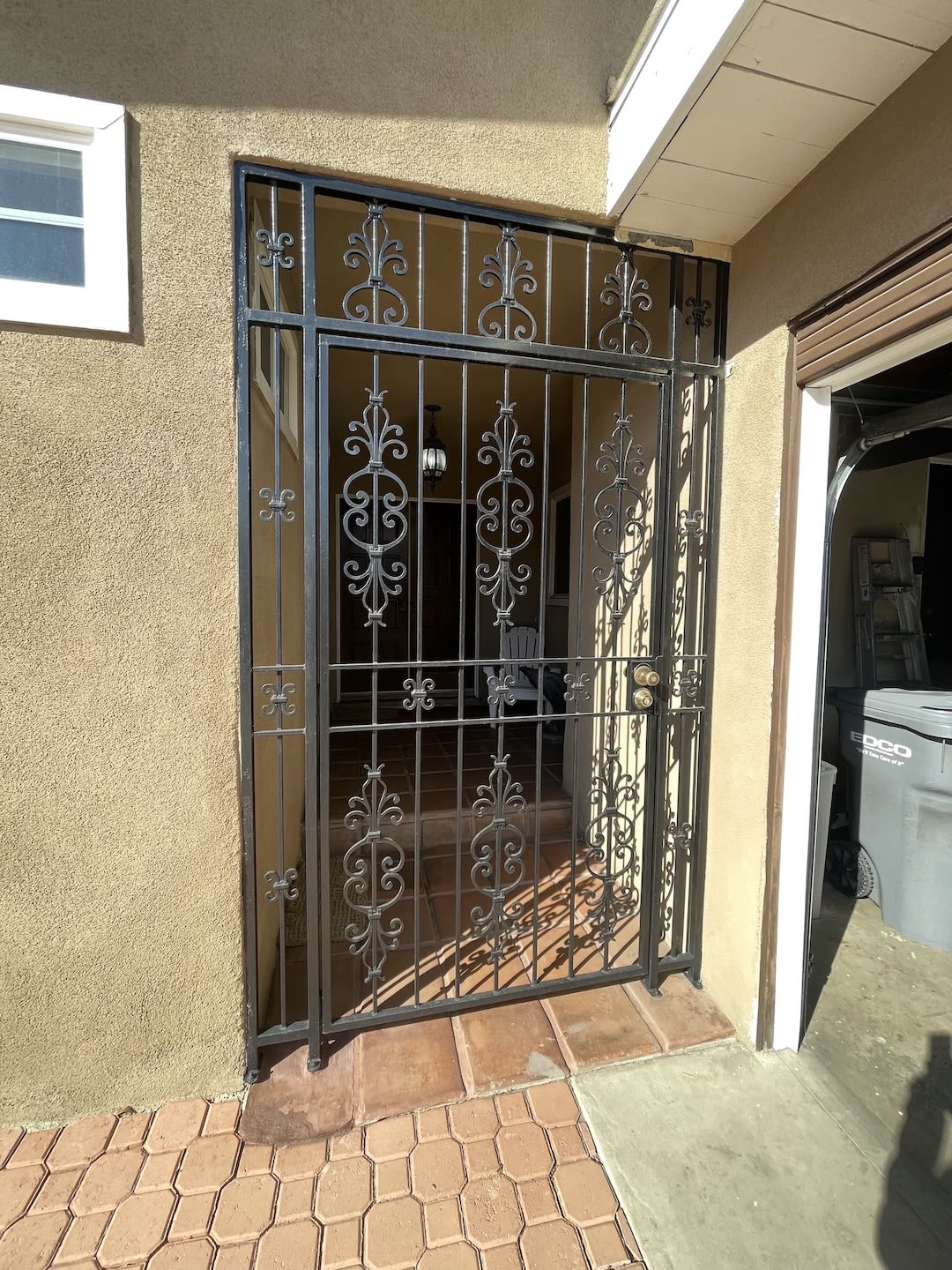 After the Home Renovation by Watts & Associates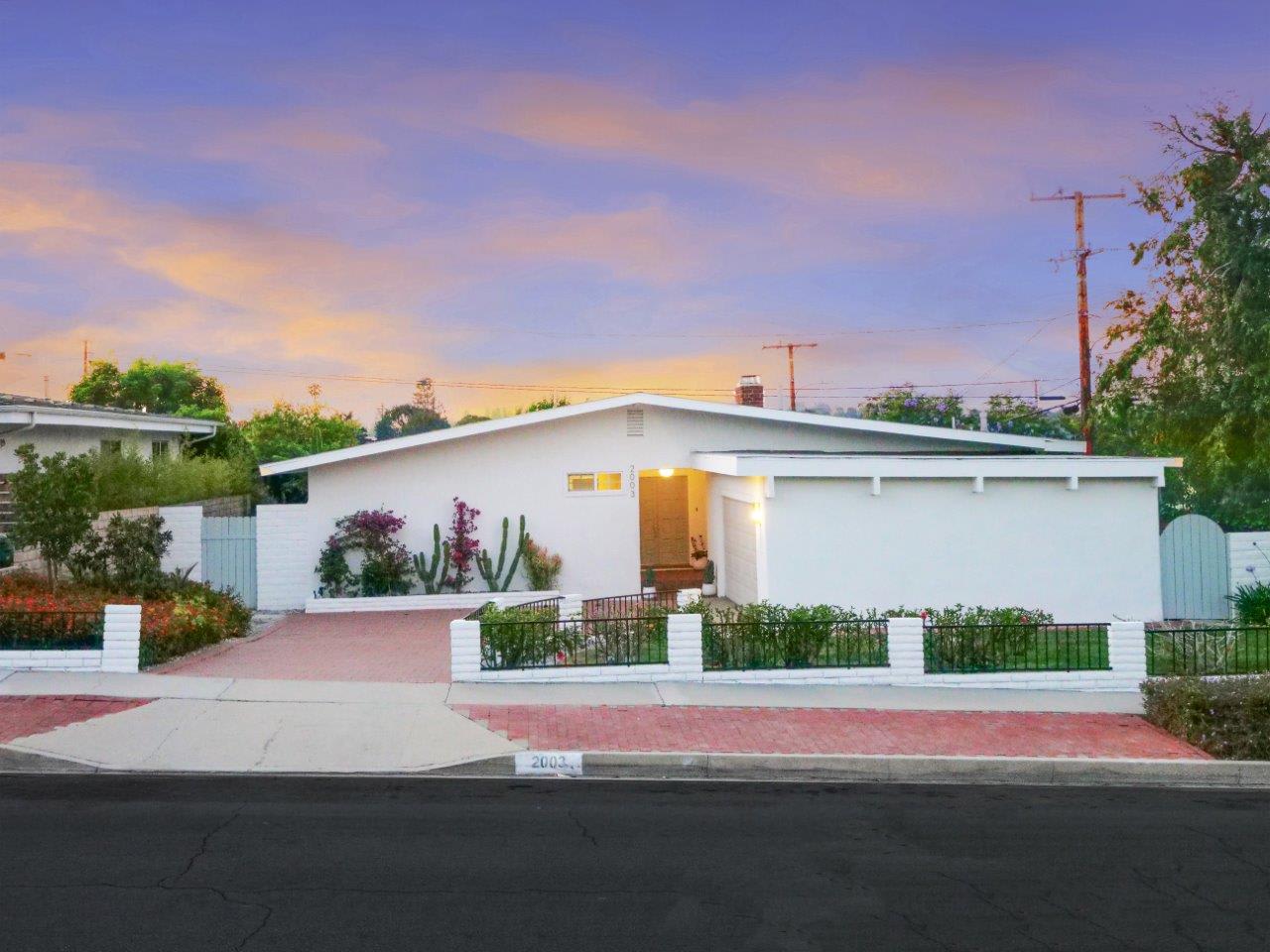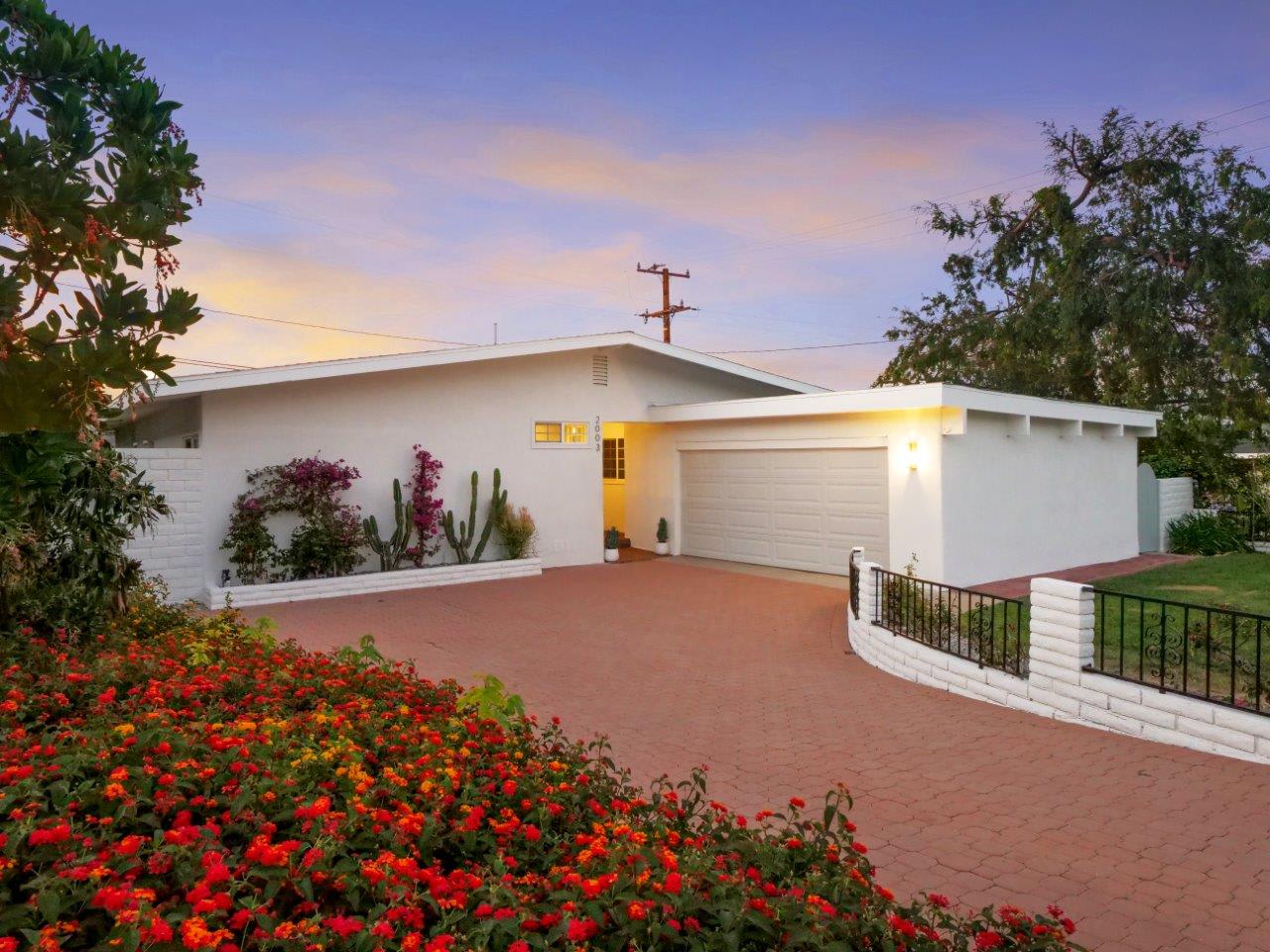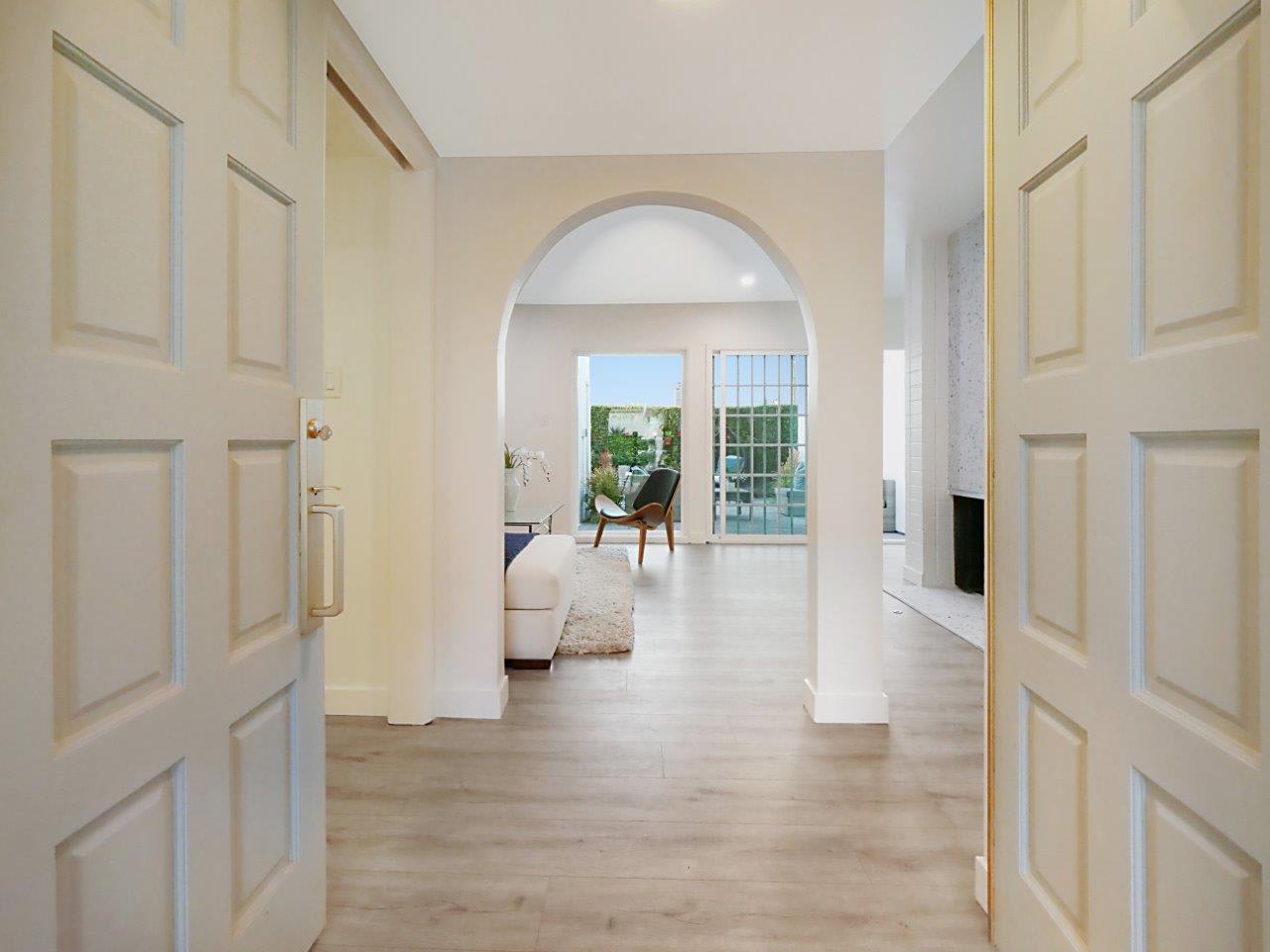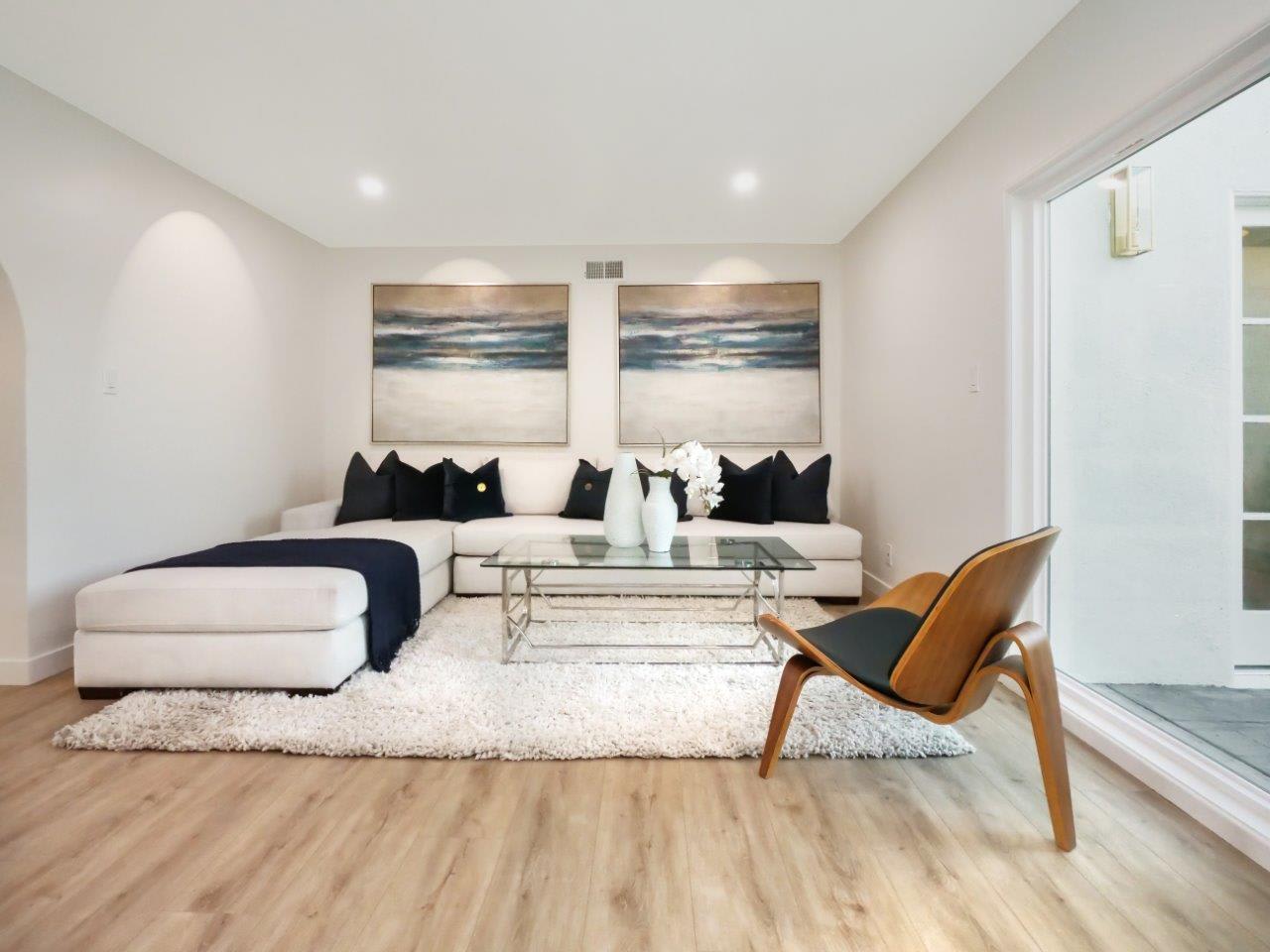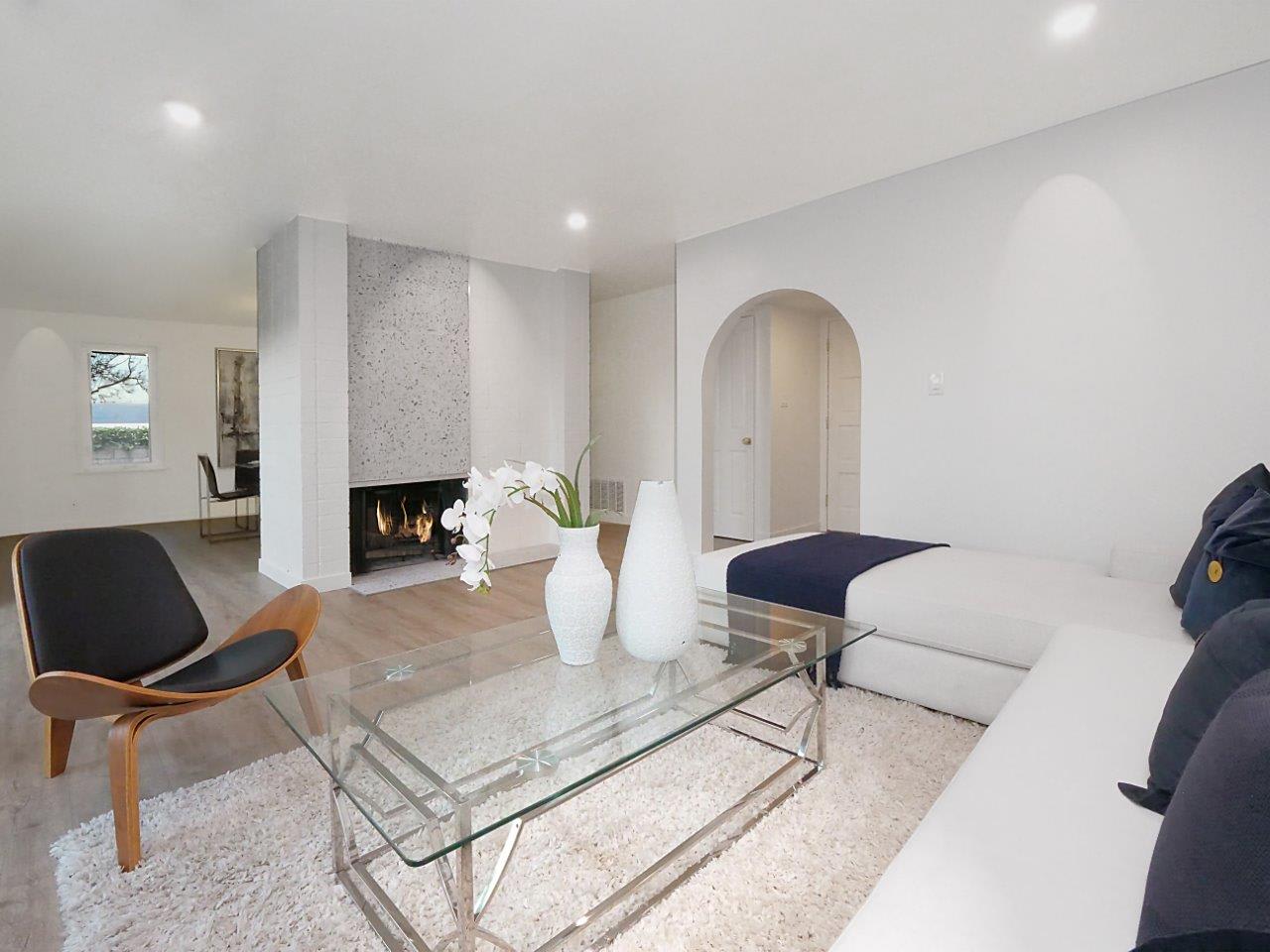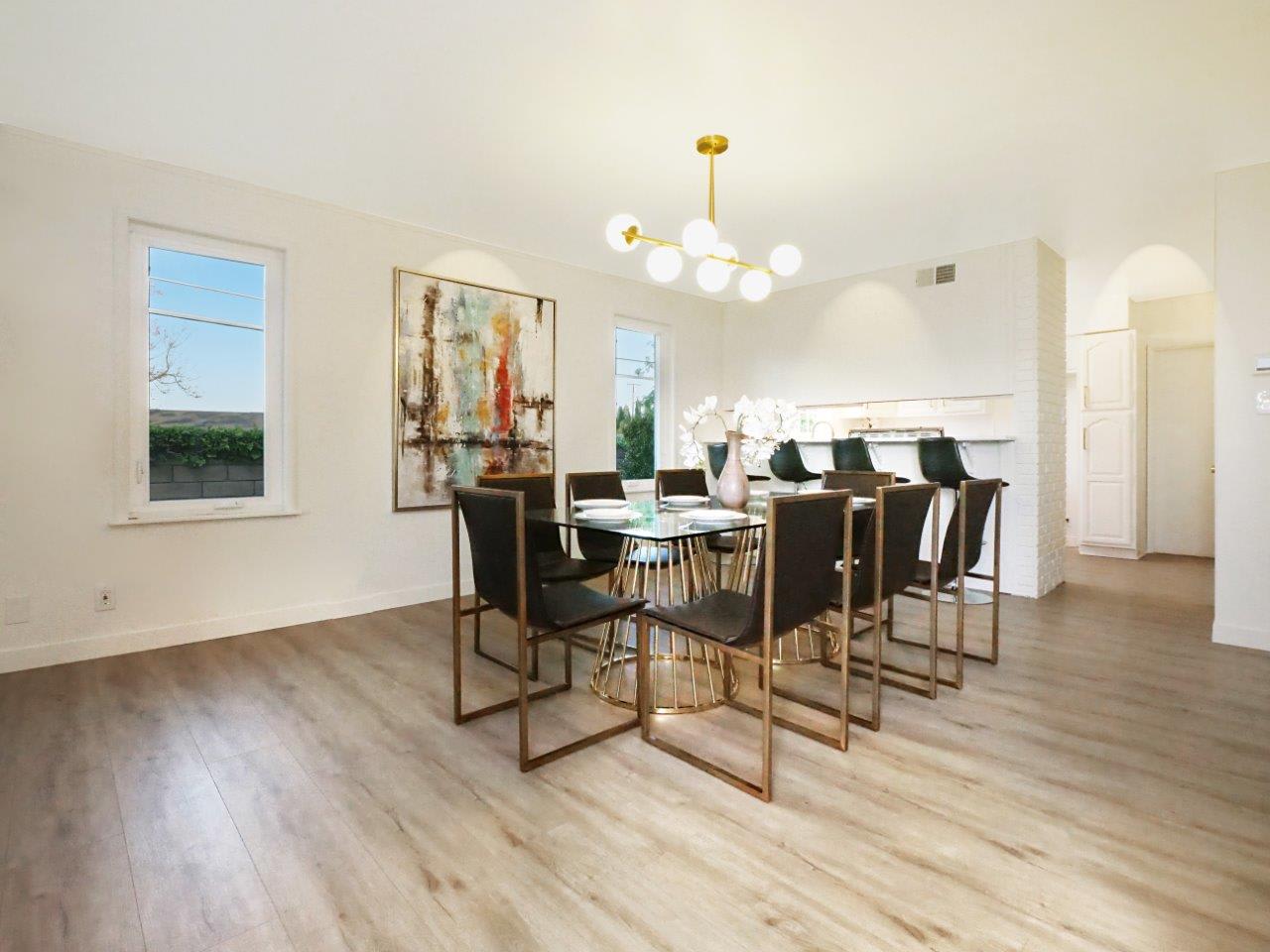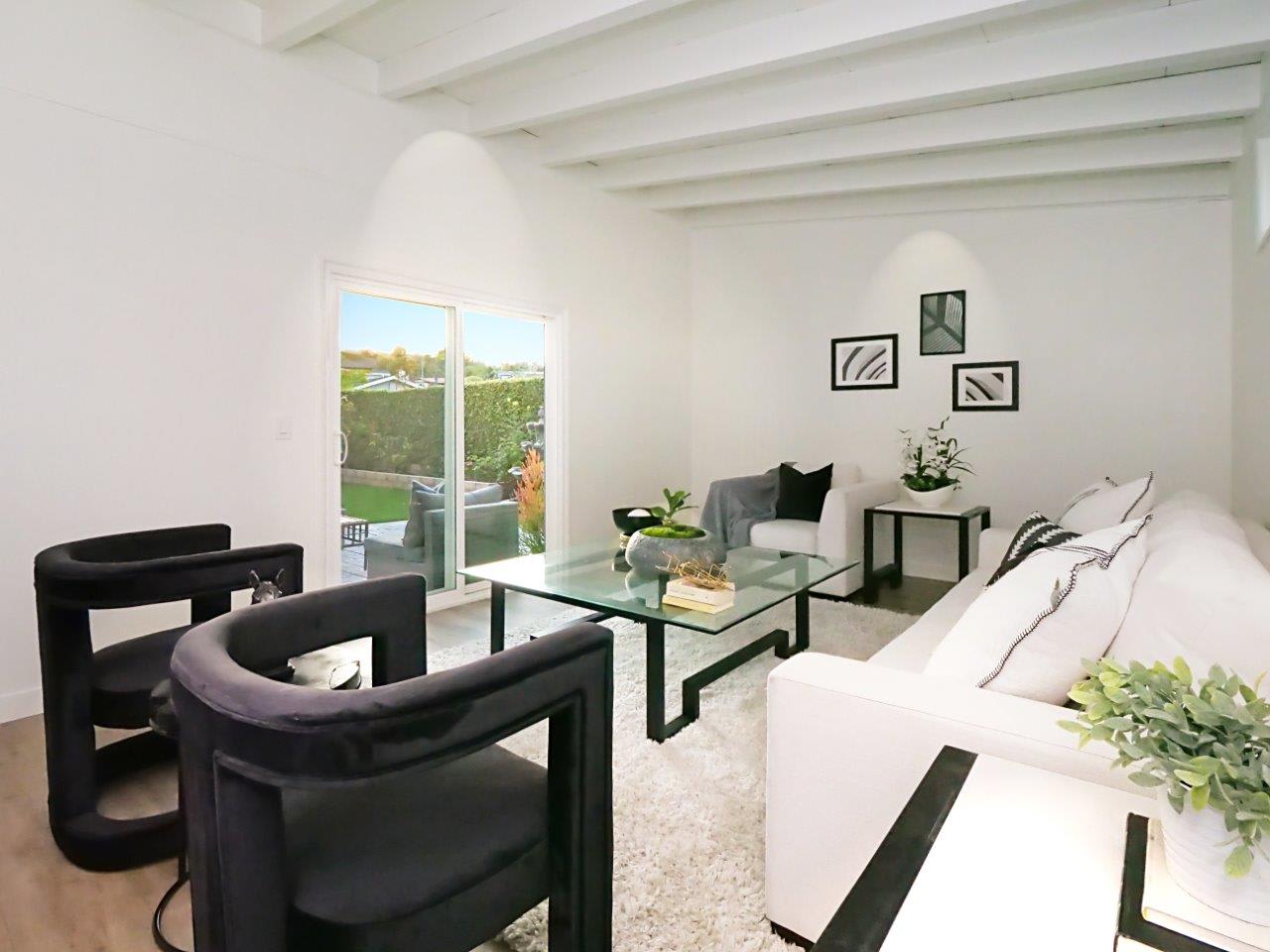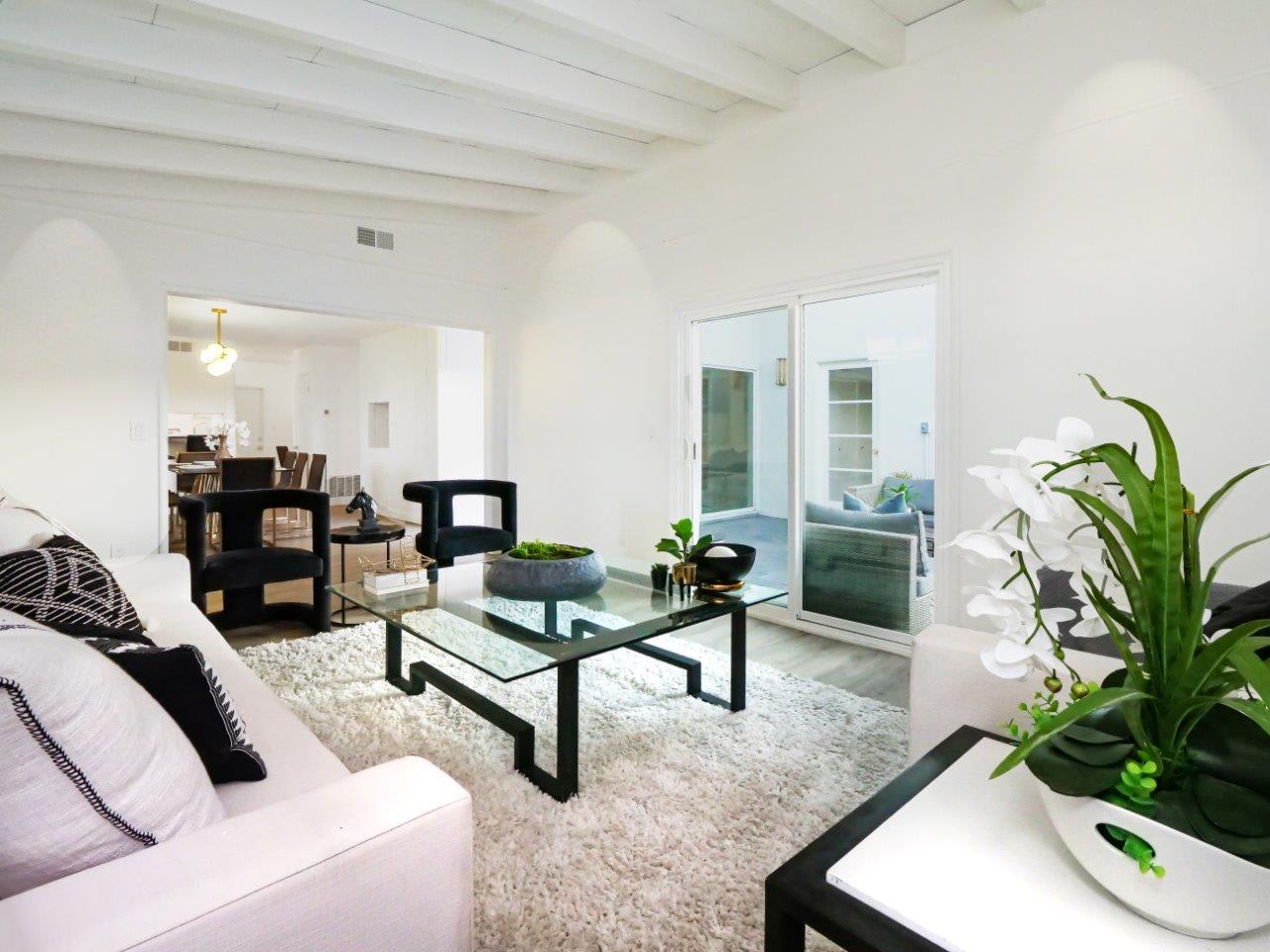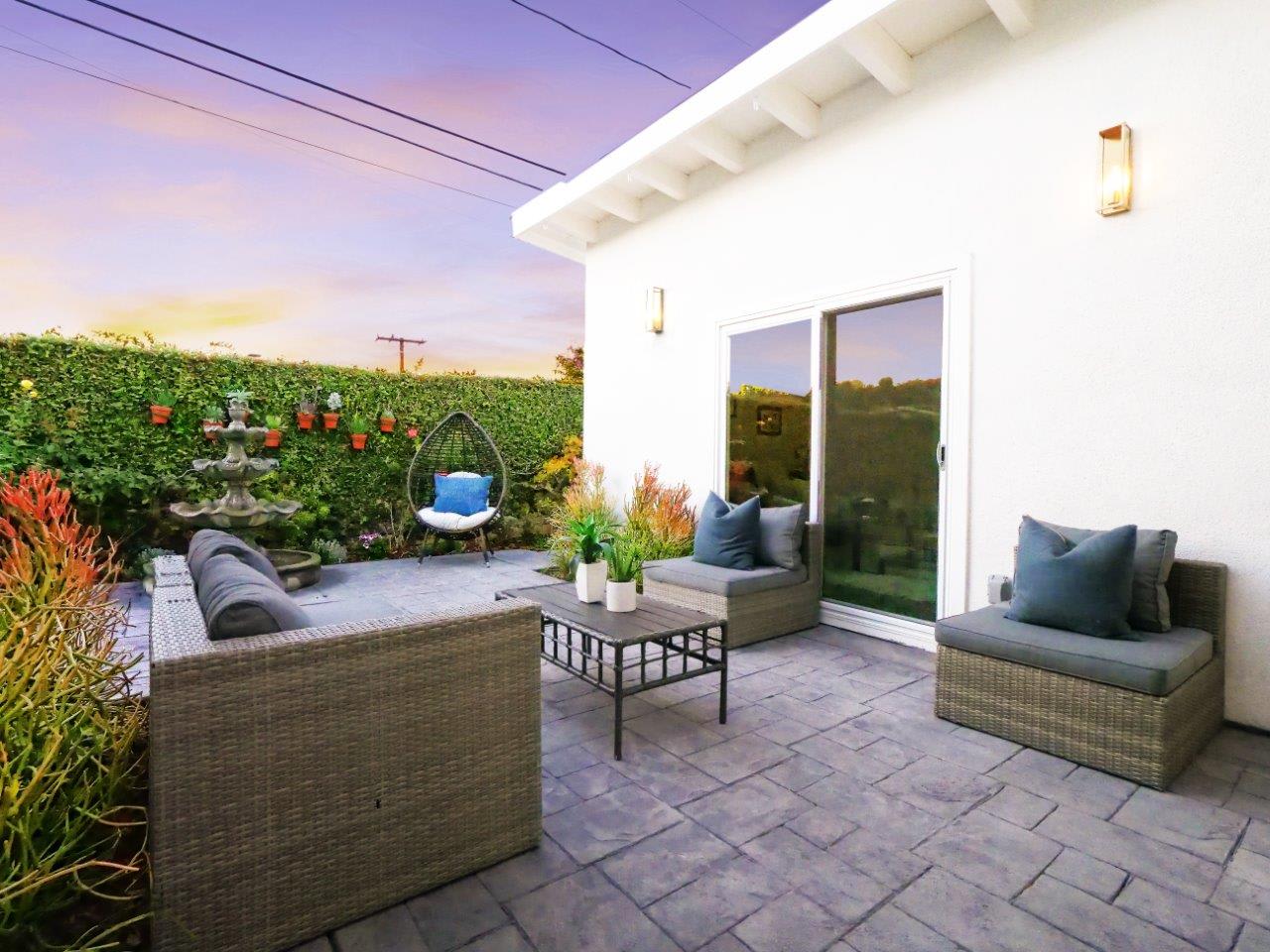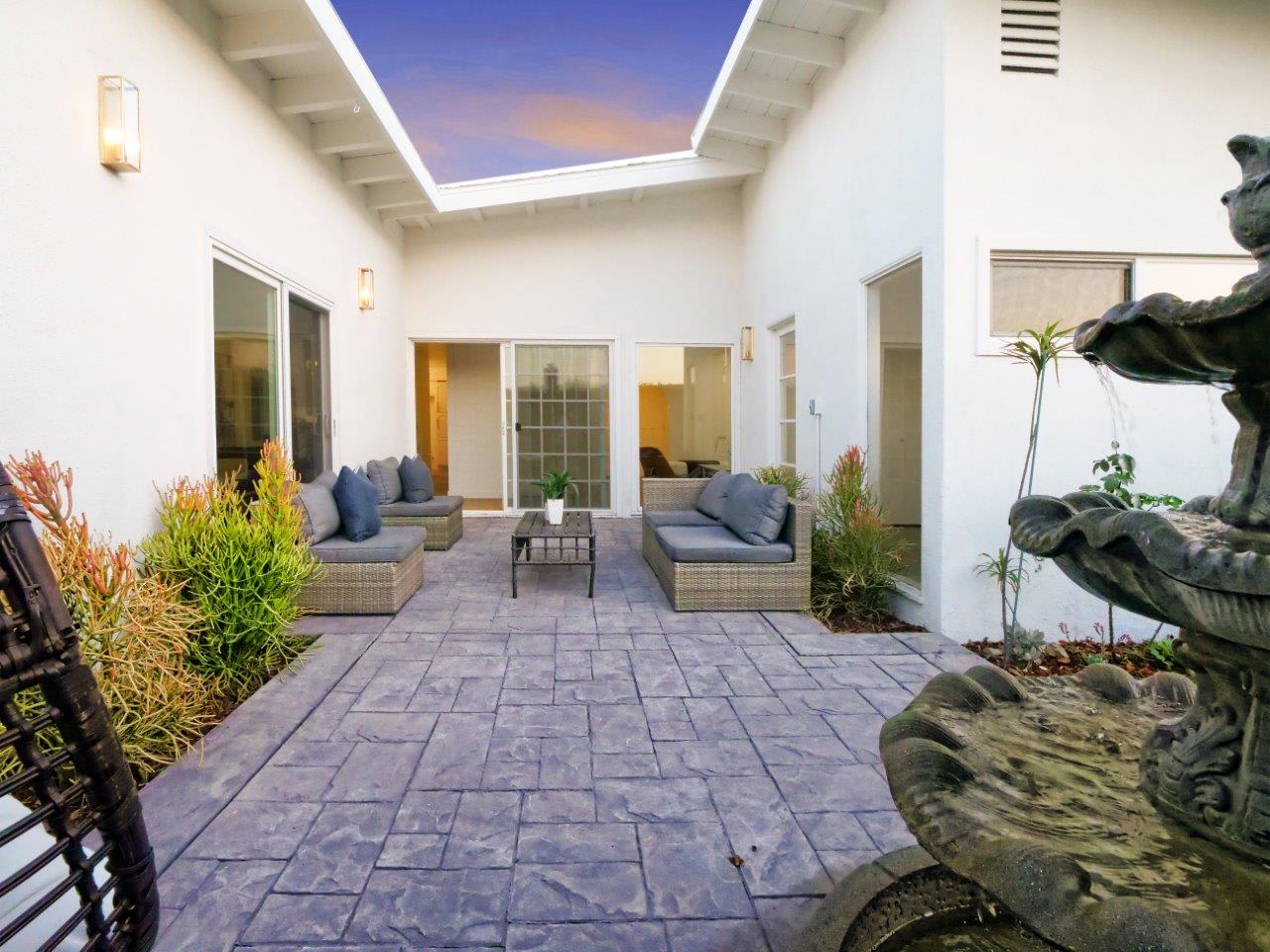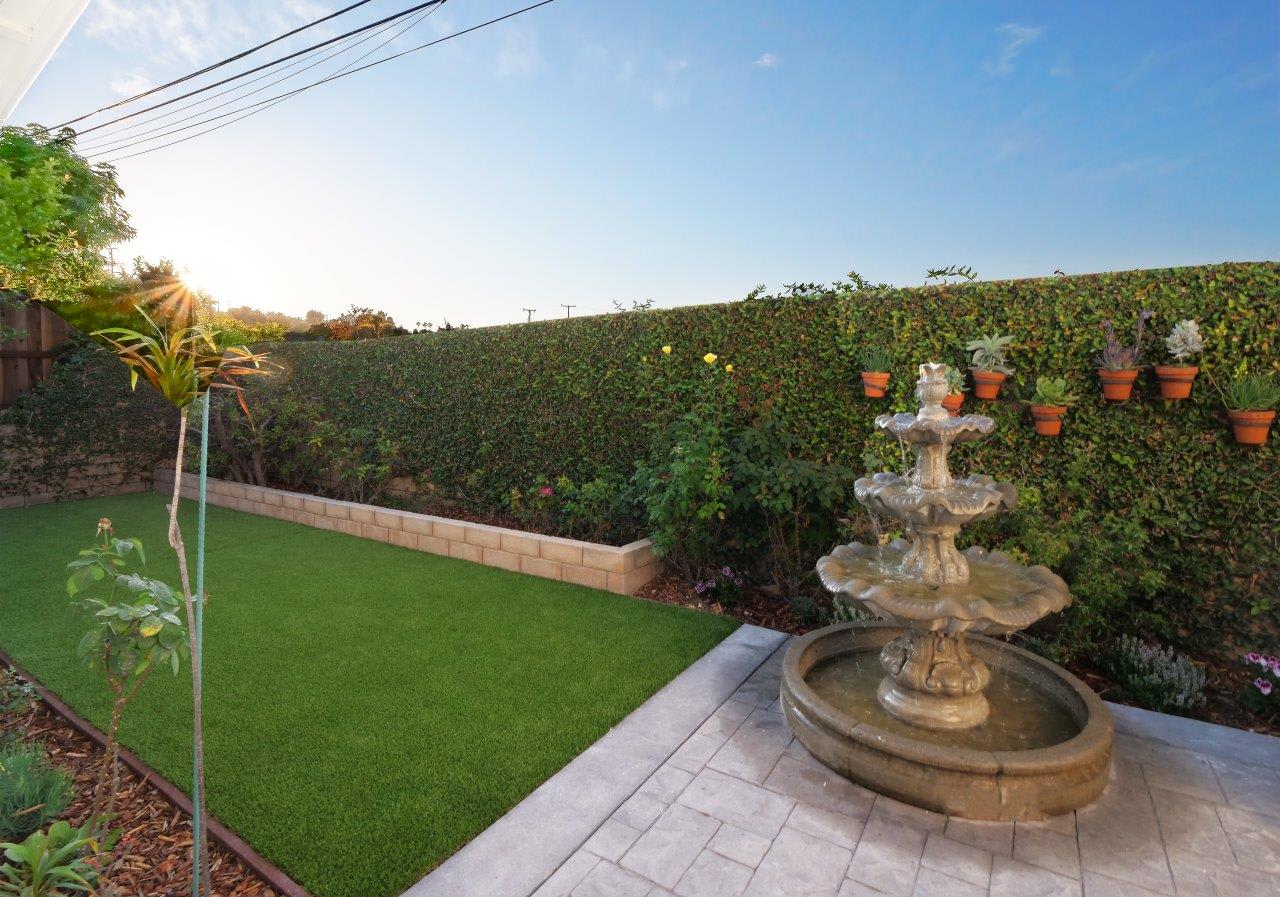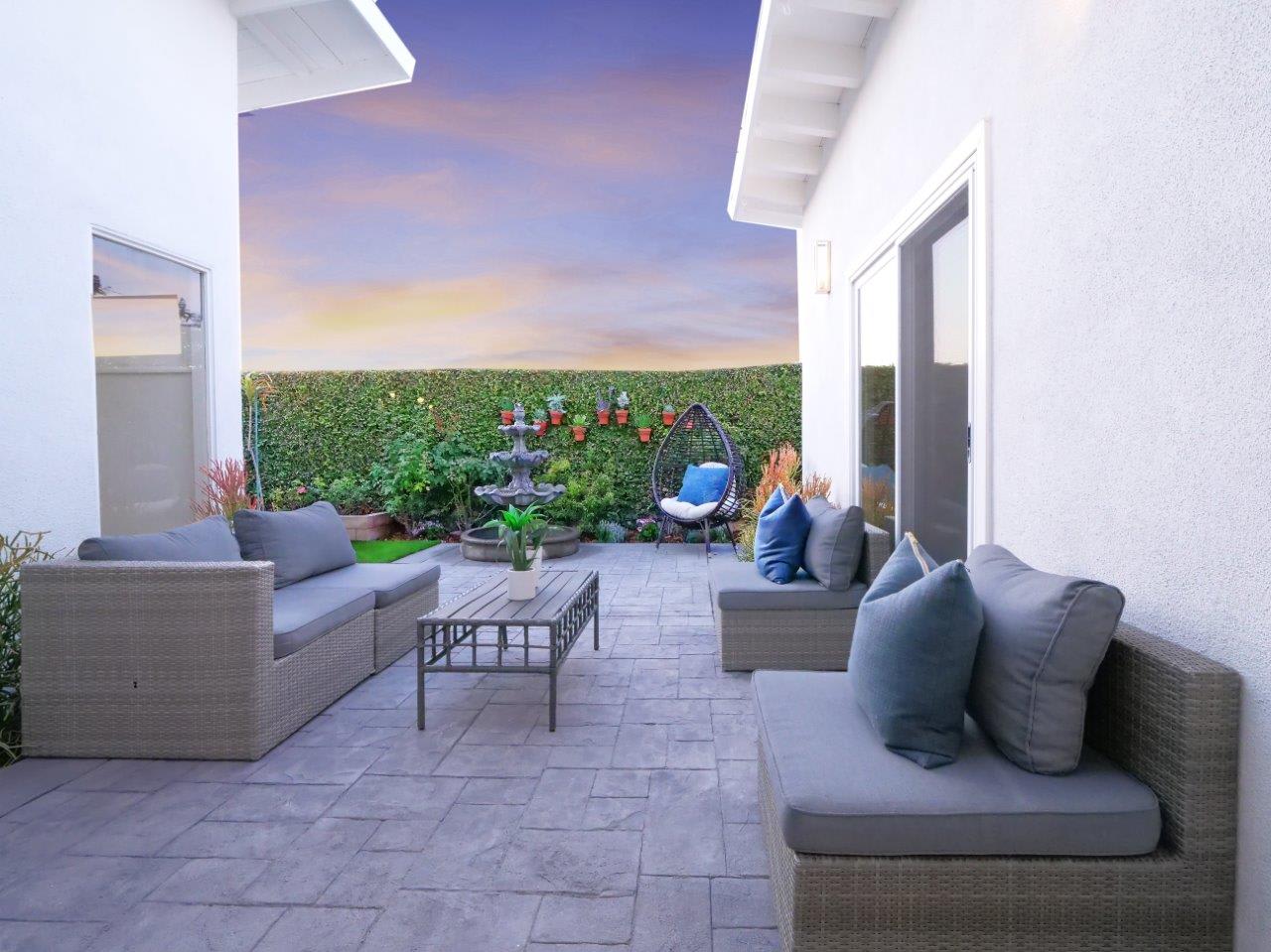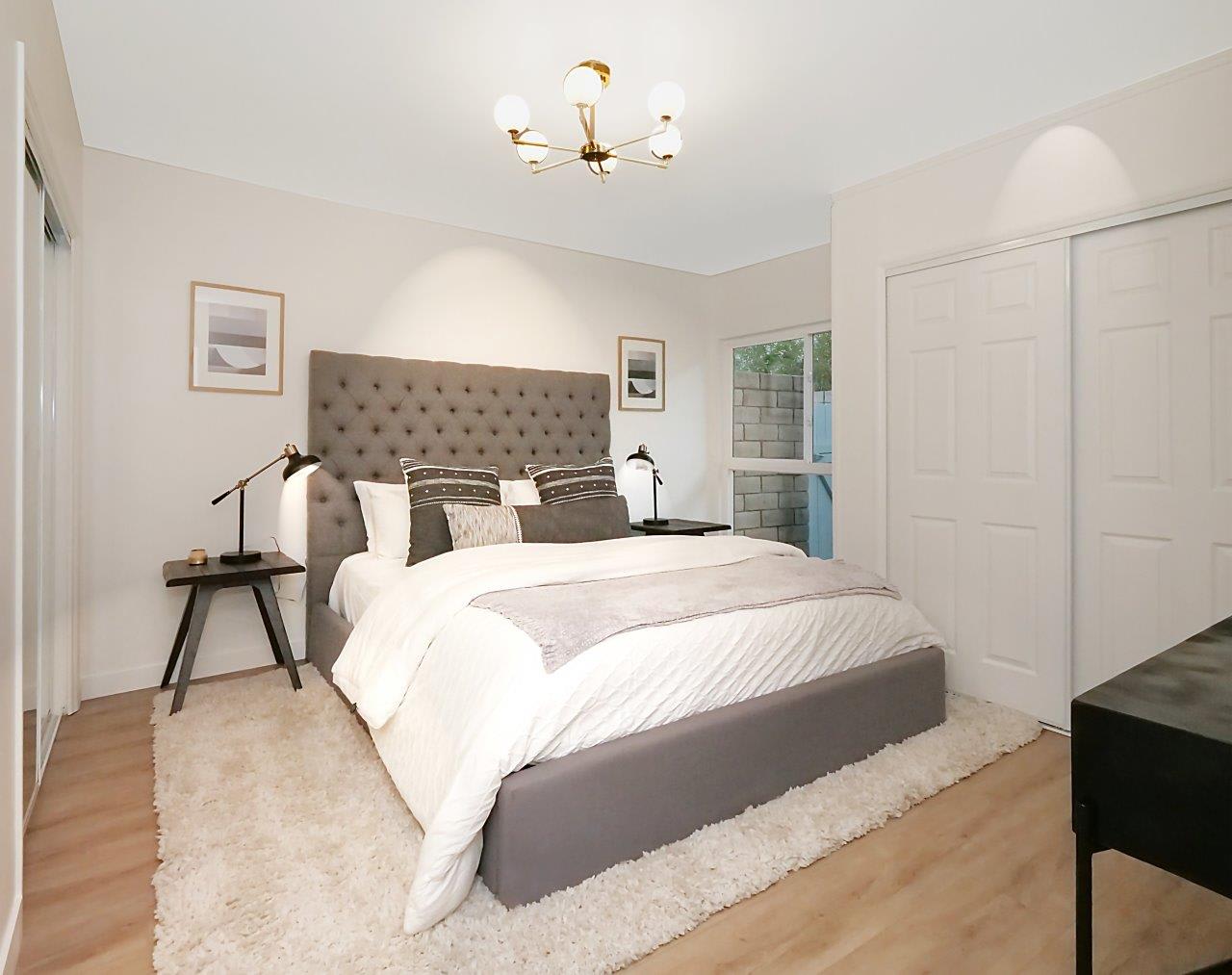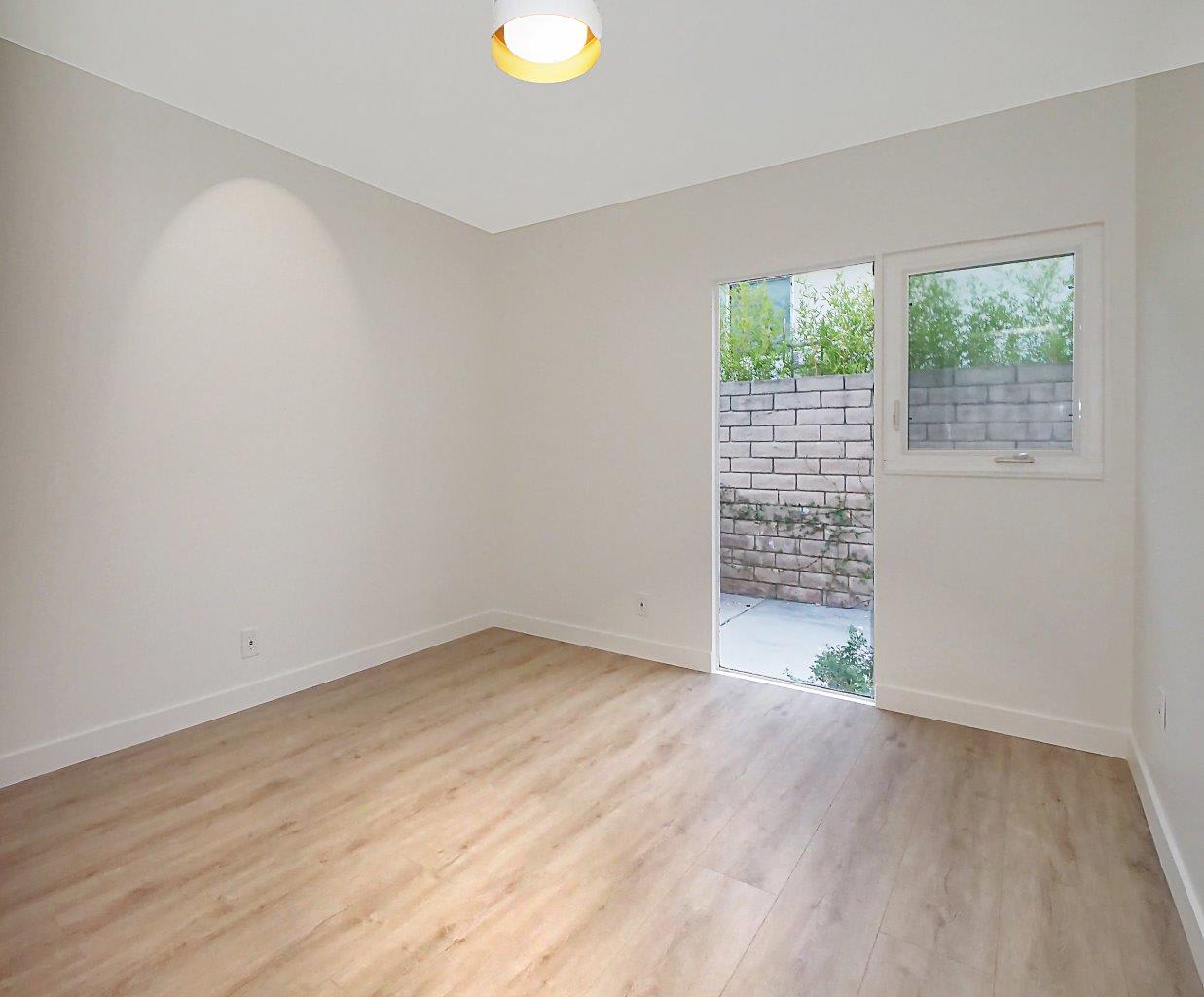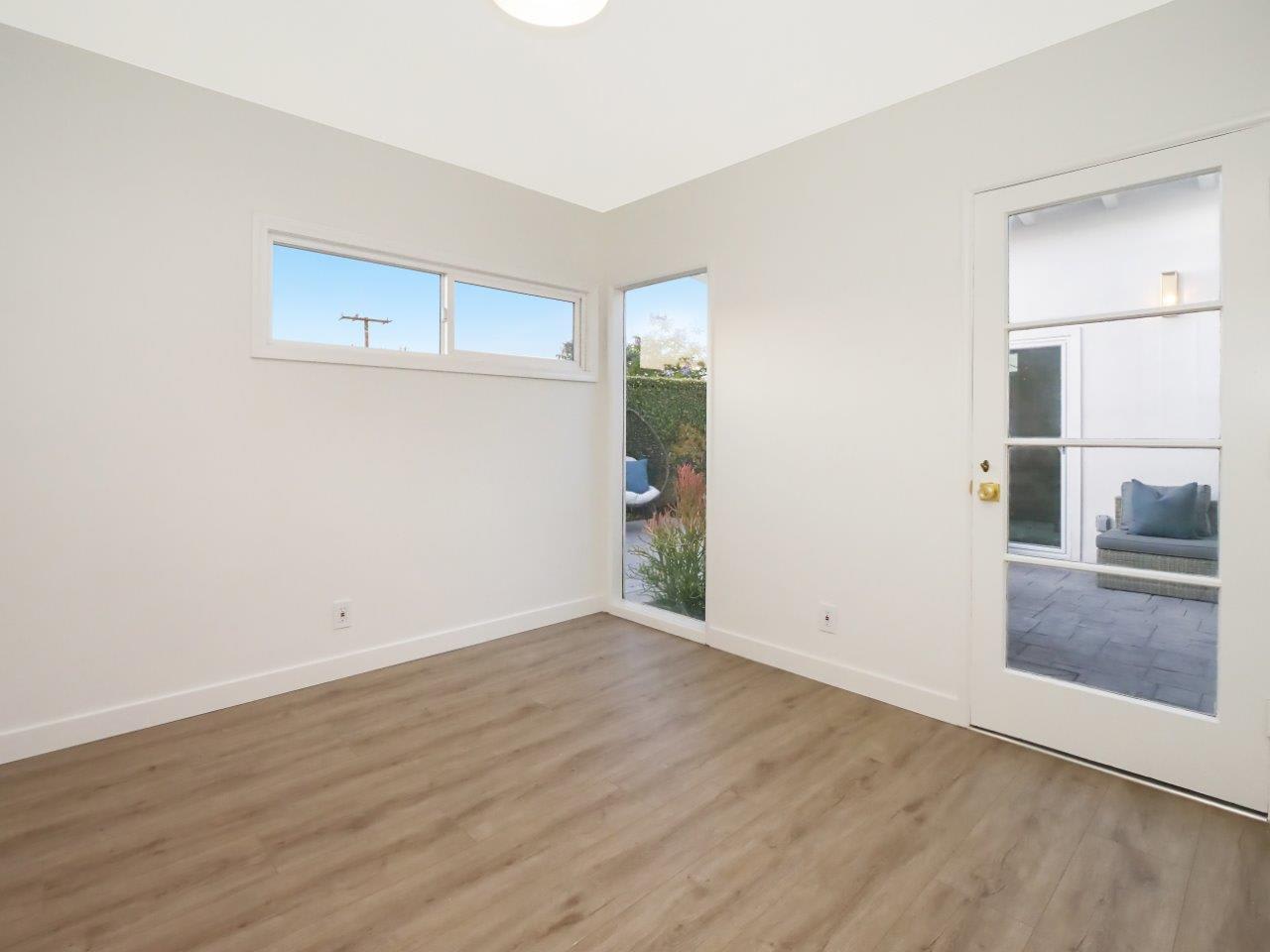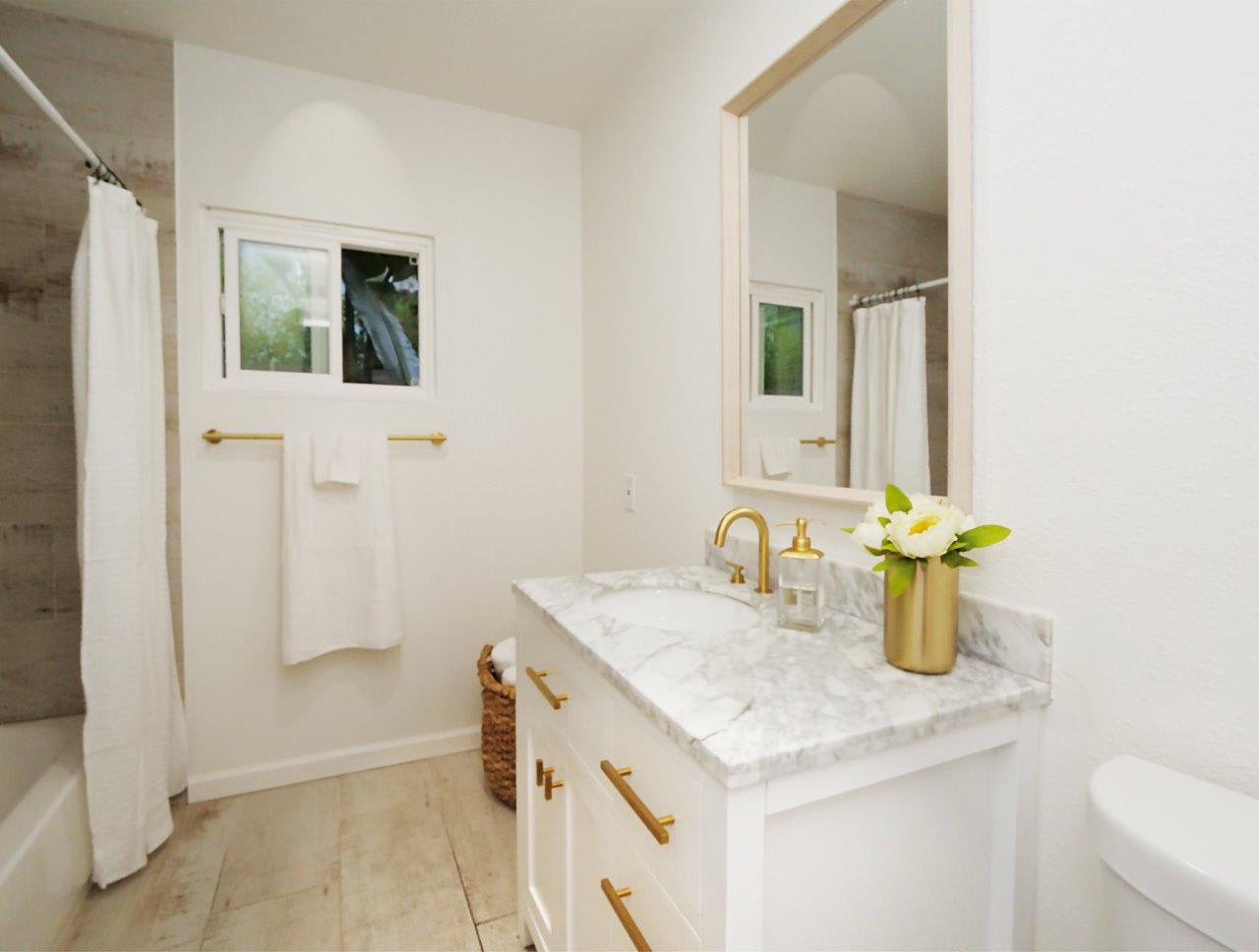 FAQ's
WHY GO TO THE TROUBLE?
Today's buyer in the South Bay and Palos Verdes is willing to pay a premium for homes that have been newly updated. Newly updated homes yield more offers and enter Escrow significantly faster than homes that are sold as is, even if they are beautiful and in great condition like the home shown here. Our goal is for you to receive $2-4 for every dollar invested in updating your home prior to selling.
HOW DOES THIS WORK?
Our team of real estate agents and interior designers based in Palos Verdes Estates will assess your home and make recommendations regarding what we think needs to be done to maximize the value of your home. Our contractors will provide quotes and you can choose which of our recommendations you want to move forward with completing. We will then facilitate the process of the project, no matter how extensive, from start to finish.
HOW MUCH WILL IT COST?
This is a complimentary service that we offer to our clients who choose to list their home with us.
Contact Watts & Associates for a free consultation to determine how much value could be added to your home before selling.